Tom Wood Honda Service Department
Honda Service in Anderson, Indiana
At Tom Wood Honda of Anderson, our goal is to match premier auto maintenance and repair services for world-class Honda vehicles. When your Honda car, truck, van, crossover, or SUV needs routine maintenance or repair service, there's no better place to take your vehicle than to us at Tom Wood Honda of Anderson's Honda Service Department. Gain peace of mind with your routine maintenance or repair service because Tom Wood of Anderson has Certified & Factory-Trained Technicians, a state-of-the-art facility, genuine Honda service protocols, computerized equipment, genuine OEM parts and accessories, and digital diagnostic instruments to get every maintenance or repair service done right, on time, every time, at the highest quality that every Honda enthusiast deserves. To learn more about our certified services, check out our video service tips. We also offer service contracts to keep your Honda maintaned for as long as possible. Tom Wood of Anderson is conveniently located on Scatterfield Road in Anderson, a quick drive from Indianapolis, Muncie, Fishers, Daleville, and Noblesville, Indiana.
Popular Services We Provide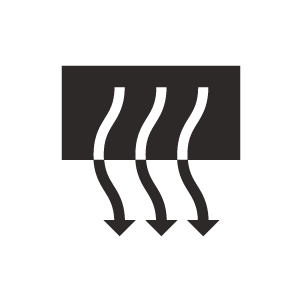 HVAC Service
The Heating, Ventilation, and Air Conditioning (HVAC) system in your vehicle keeps you cool in warm weather, warm in cold weather, and comfortable in humidity, and we can perform services to ensure that it stays at its best.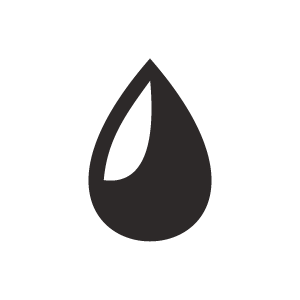 Fluids Service
Your vehicle has a number of fluids that need to be changed regularly, including the engine oil, automatic or manual transmission fluid, engine coolant fluid, brake fluid, and other fluids that are vital to your vehicle's functioning.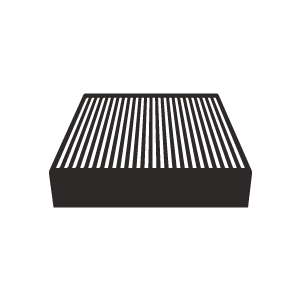 Filters Service
Your vehicle's oil filter, fuel filter, and engine air filter all keep contaminants from entering the engine, and the cabin air filter prevents airborne particles from coming into your cabin; we can change all these filters when necessary.
---
Our Honda Service Department
Our Honda Service Department features a team of Certified & Factory-Trained Technicians ready to perform any maintenance or repair service imaginable for your Honda car, truck, van, crossover, or SUV. From routine maintenance to extensive repairs, we provide it all at our Honda Service Department. Some of the most popular services that we offer at our Honda Service Department include routine maintenance, such as oil & filter change, battery, tires, fluids & filter replacement services. However, in the rare event that your Honda needs a repair service, we are always ready to get that done too, and will only rely on genuine Honda OEM replacement parts from our Parts Department that carries an extensive inventory of genuine Honda parts. Every service also includes a complimentary car wash. It should be noted that maintaining your vehicle's recommended service schedule is required in order to get the most life out of it, even when you are not driving it that much.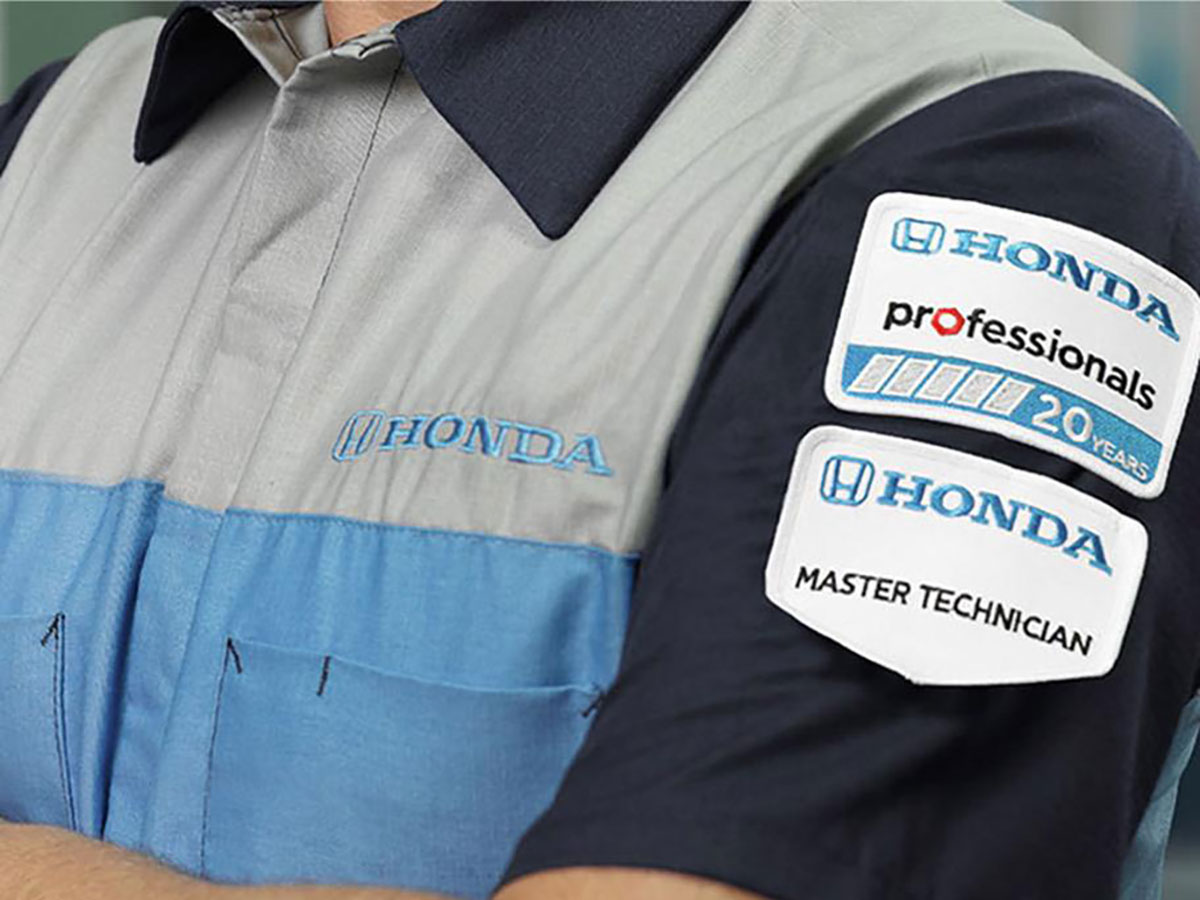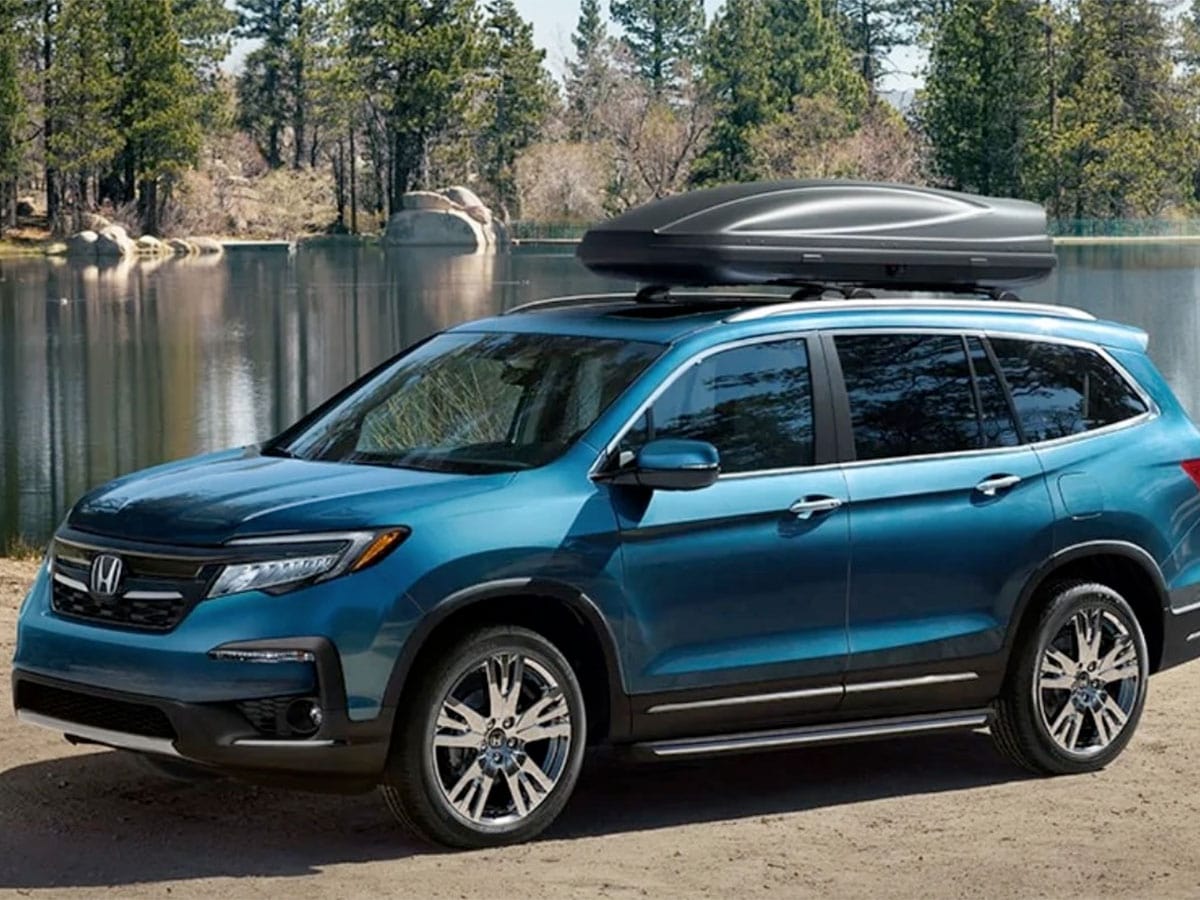 Our Certified & Factory-Trained Technicians
Most Honda owners chose their Honda vehicle because of Honda's well-known automotive strengths - reliability, extended life, fuel efficiency, reduced operational costs, and passenger safety. It only makes good sense to have exceptional vehicles serviced by Certified & Factory-Trained Technicians that will ultimately assist you in squeezing all of the enormous benefits out of your Honda vehicle. Why trust an average mechanic or a less-than-reputable service center when Tom Wood Honda of Anderson is deeply committed and proven to provide the region's best Honda maintenance and repair services? Rest assured that when you bring your Honda vehicle to our Honda Service Department, everything going into the service, as well as the expected results, meet the highest standards throughout the automotive service industry. If you feel you would be a great fit for our service department team, check out our hiring information on our website.
Visit Tom Wood Honda of Anderson For Certified Maintenance & Repair
Tom Wood Honda of Anderson is home to a Honda service department with factory-trained technicians and a parts department stocked with OEM parts and fluids. We also offer easy online service scheduling, as well as a Honda Express Service department. Come see what makes us one of the top Honda service providers in the region!
Complimentary Car Wash With Every Visit
Transportation and/or Rental Vehicle
Supports Charitable Organizations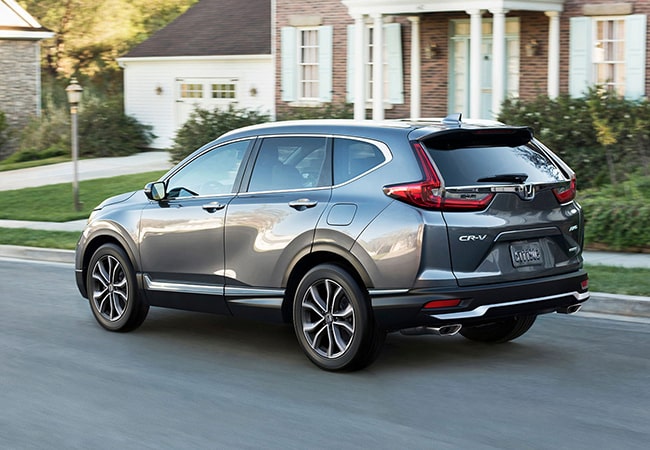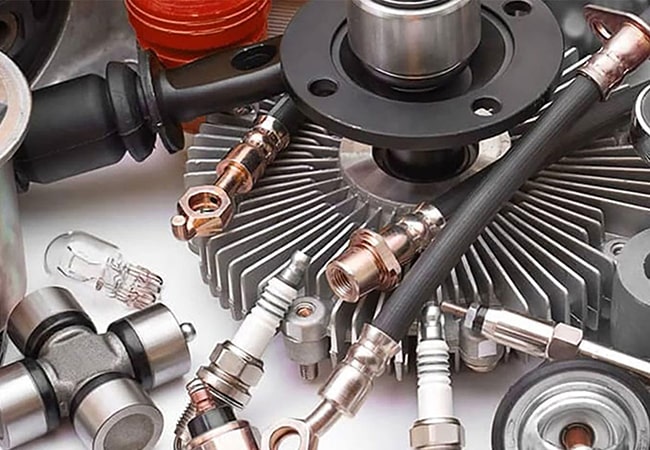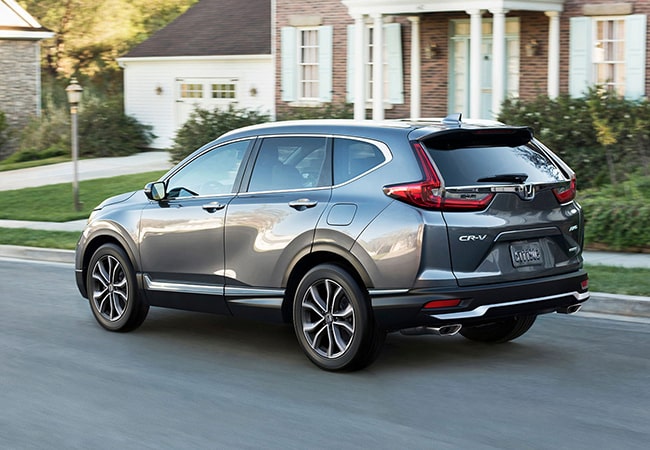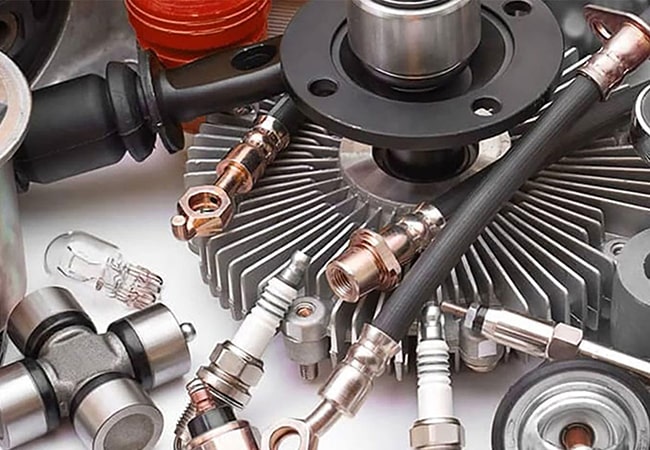 Tom Wood Honda

5920 Scatterfield Road
Anderson, IN 46013