Honda Timing Belt Replacement Service
The Honda Timing Belt
Internal combustion engines require a timing belt to synchronize the various moving engine components maximizing fuel efficiency, providing a smooth ride, and preventing the moving parts from impacting each other. The Timing Belt accepts power from the engine at the crankshaft and wraps around the camshaft to open and close valves at precisely the right time. Due to this responsibility, replacing the timing belt is vital for your Honda's maintenance. Rest assured that the price of timing belt replacement before the belt breaks is an investment in preventing the damages and expenses associated with timing belt failure. Under normal operating conditions, most Honda models recommend timing belt replacement every 105,000 miles or every 7 years. However, if the vehicle has been running in extreme temperatures, then the timing belt needs replacement every 60,000 miles or 4 years.
Are there Symptoms of a Faulty Timing Belt in Need of Replacement Service?
Waiting for a Timing Belt to break before replacing it is a horrible idea given the likely consequence of the moving parts impacting each other causing extensive damages to the piston, cylinder wall, and valves. At Tom Wood Honda of Anderson Service Center, we strongly recommend monitoring your vehicle for any symptoms of a faulty timing belt signaling an opportunity to replace it before it breaks and causes significant problems:
Engine ticking noise
Oil leaking toward the front end of the engine
Engine has a misfire condition
Engine won't start
Schedule Service
Benefits of Timing Belt Replacement
There are several primary benefits of Timing Belt Replacement Service for your Honda car, truck, van, crossover, or SUV, especially Scheduling the service before the belt fails to cause damages. The first major benefit of Timing Belt Replacement Service is that it prevents the faulty timing belt from breaking and causing expensive damages. Like an Oil & Filter Change, Timing Belt Replacement Service is one of the best ways to increase engine life, especially for Honda models accumulating extensive miles close to the timing belt replacement interval. A new Timing Belt will also prevent the engine noises associated with stretched timing belts causing the moving engine parts to be slightly out of synchronization.
Complimentary Amenities
Complimentary Car Wash With Every Visit
Transportation and/or Rental Vehicle
Supports Charitable Organizations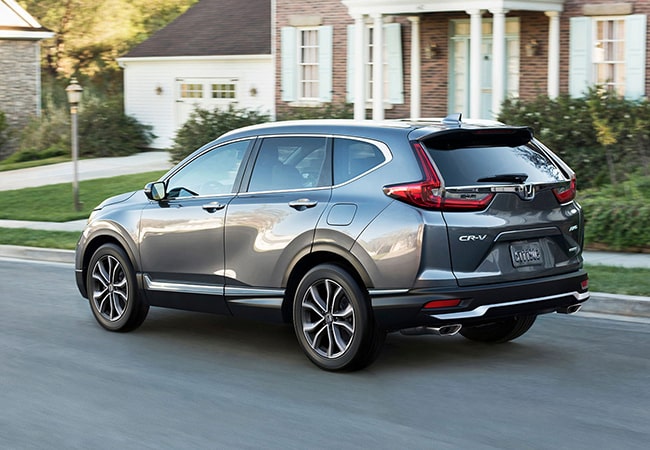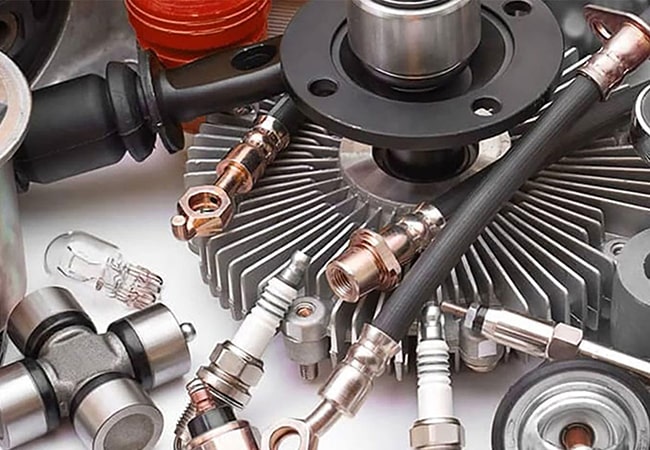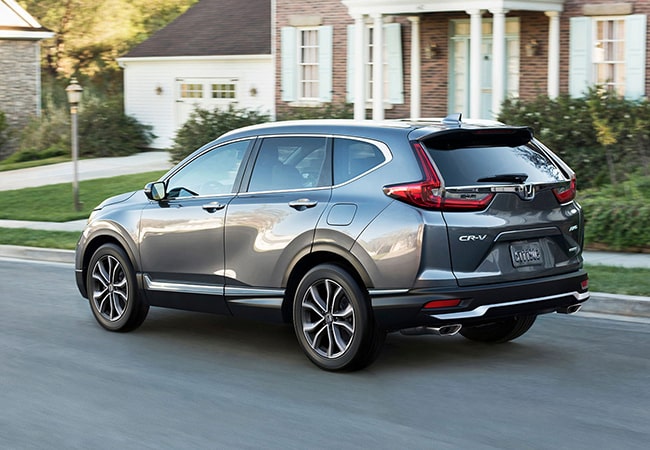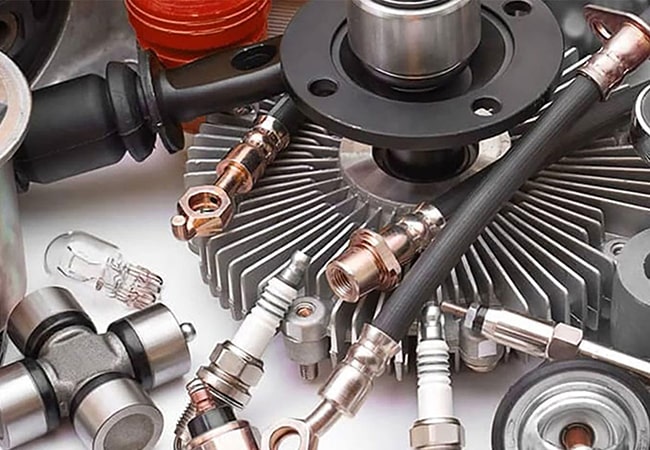 Tom Wood Honda

5920 Scatterfield Road
Anderson, IN 46013