Are you looking for a new Honda car for sale? If so, hurry over to our location because our new vehicle inventory includes exciting models such as the 2020 Honda Fit and the 2020 Honda Accord. If you have questions as you look over the latest models at our Honda dealership, we'll be happy to answer them.
We're happy to answer questions about other things as well, such as our financing, Honda parts, and automotive services. You can find a list of the questions we're asked most often below. If you have a question that's not on our list, please contact Tom Wood Honda.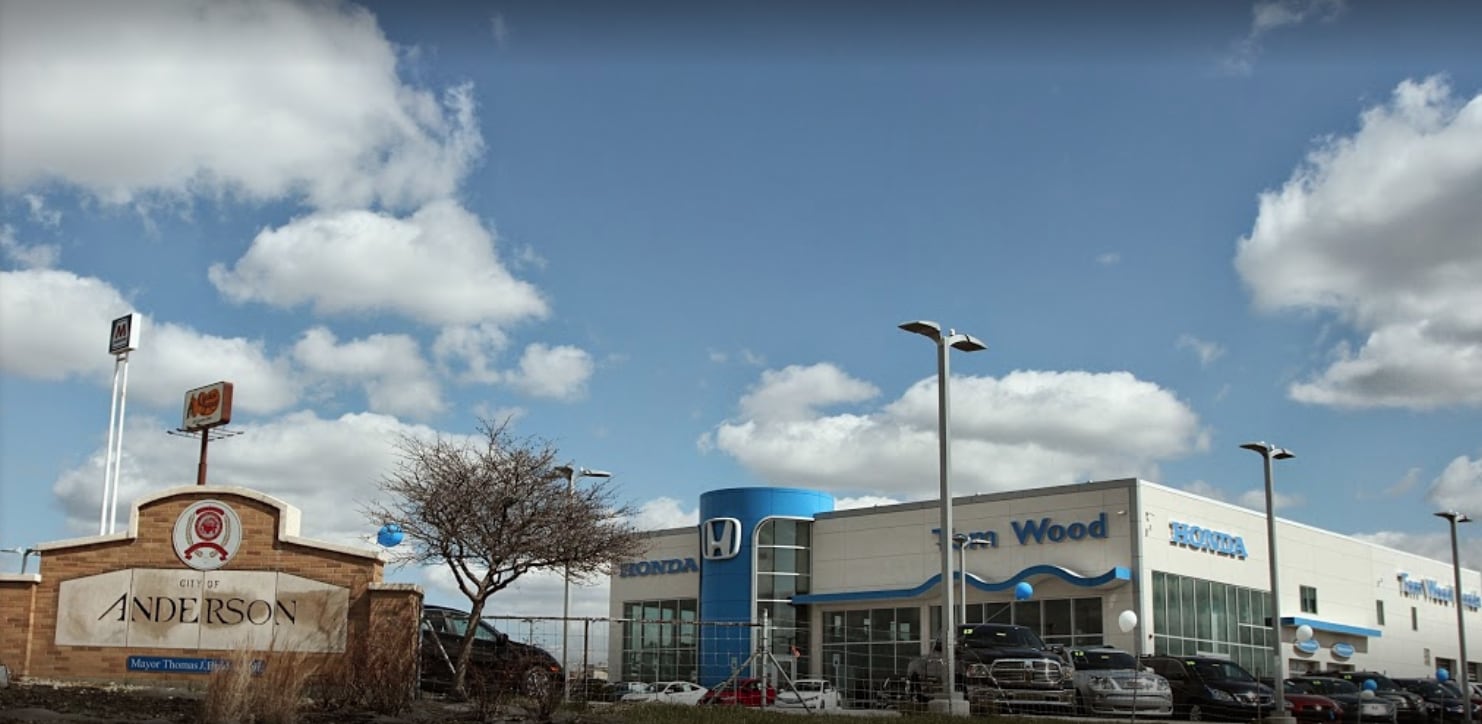 Cars (you know-the reason you're here)
Q: My friend had a great experience with a specific salesperson. Can I work with that same individual?
A: Absolutely! We want you to work with the salesperson you'll be the most comfortable with.
Q: Do you sell previously owned vehicles at your Honda dealership?
A: Yes, we have pre-owned Honda vehicles for sale at our location. Stop by and we'll show you our pre-owned Honda cars and help you find the model that will support your lifestyle the best.
Service & Parts
Q: My car won't hold a straight line without corrections from me. Is something wrong?
A: Your vehicle should be able to travel in a straight line without corrective action from you when the steering wheel is in the proper position. If it can't, your automobile may be out of alignment. Make an appointment to have your vehicle checked out in our Honda service center near Indianapolis, IN so you can earn Tom Wood Service Rewards.
Q: How can I save on Honda parts and accessories?
A: We share coupons on our website that you can print and then redeem in our Anderson, IN Honda parts center to save money on the Honda parts we sell.
Finance
Q: I'm a freelancer and I don't receive a regular paycheck. How can I prove what I make when I apply for financing?
A: Given your circumstances, we'll look over your federal tax returns from the past few years to verify your income.
Q: I don't have time to stop by today, but can I get the financing process started?
A: Yes, you can complete our online application and submit it to our Honda finance center near Fishers, IN.
General
Q: What are the phone numbers for your sales, service, and parts departments?
A: Sales - (855) 289-3104
Service - 855-300-2471
Parts - (855) 282-2394
Q: What's your address?
A: We're located at 5920 Scatterfield Road in Anderson, IN.