Engine Air Filter Replacement
What does the Engine Air Filter do?
The Engine Air Filter cleans incoming air headed toward the engine's fuel induction system and combustion chamber. The purpose of an Engine Air Filter is to trap airborne debris before it can penetrate the engine to cause damage. If the Engine Air Filter isn't working properly, the engine will suffer damage from the contaminants. A new Engine Air Filter is one of the best ways to protect the engine from impurities that cause excessive wear & tear and will also extend your engine's life. Although the most significant consequence of a defective Engine Air Filter is engine damage, a clogged or dirty engine air filter can restrict airflow and cause an improper air-fuel blend that reduces fuel efficiency and is also related to fouled spark plugs. The relatively low cost of Engine Air Filter Replacement Service is negligible compared to the vast engine-protecting benefits from a new Engine Air Filter.
Warning Signs that you Need a New Engine Air Filter
Following the recommended maintenance schedule for Engine Air Filter Replacement is an excellent strategy to protect the engine, its performance, and efficiency. Honda generally recommends Engine Air Filter Replacement between 12,000 and 15,000 miles for most models, but there are also driving factors like traveling in dusty environments or on unpaved roads that can cause an Engine Air Filter to need more frequent replacement.
Warning signs related to defective Engine Air Filter performance
If you are at the recommended Engine Air Filter Replacement interval or are experiencing any of the warning signs associated with a faulty Engine Air Filter, then scheduling service ASAP is an excellent decision.
Decrease in fuel efficiency
Loss in horsepower or acceleration
Engine sputters or misfires
Unusual engine noise 
Filter paper is noticeably filthy, clogged, or has paper damage

  Schedule Service
Honda Engine Air Filter Replacement in Anderson
Tom Wood Honda of Anderson offers the region's best Engine Air Filter Replacement with our team of Certified & Factory-Trained Technicians that will only install a genuine Honda Engine Air Filter from our Parts Department. Gain peace of mind with Engine Air Filter Replacement at Tom Wood Honda of Anderson because everything going into the service matches the world-class nature of your Honda car, truck, van, crossover, or SUV. Tom Wood Honda of Anderson is easily accessible from Muncie & Indianapolis with a quick drive down the interstate. 
Save more on your Honda with our current Service Specials.
Complimentary Amenities
Complimentary Car Wash With Every Visit
Transportation and/or Rental Vehicle
Supports Charitable Organizations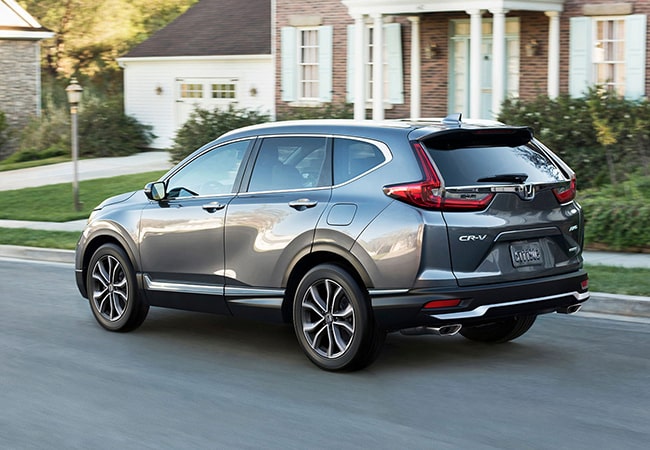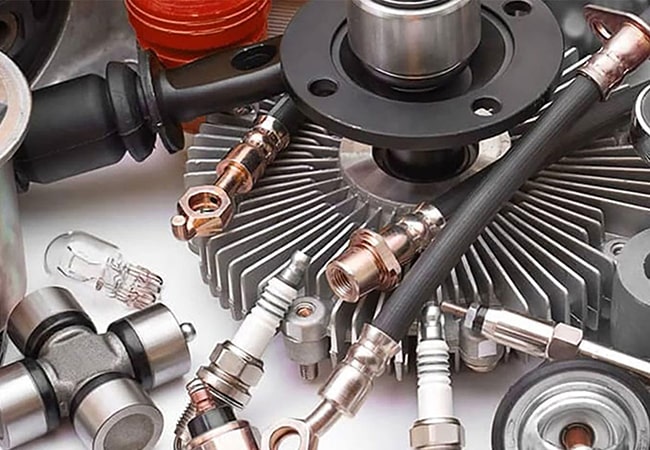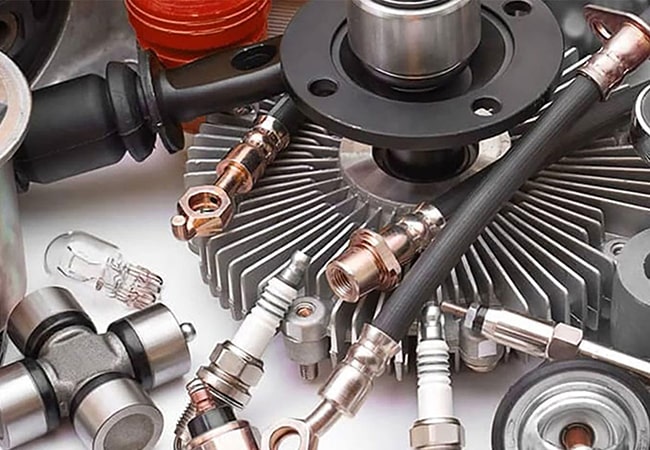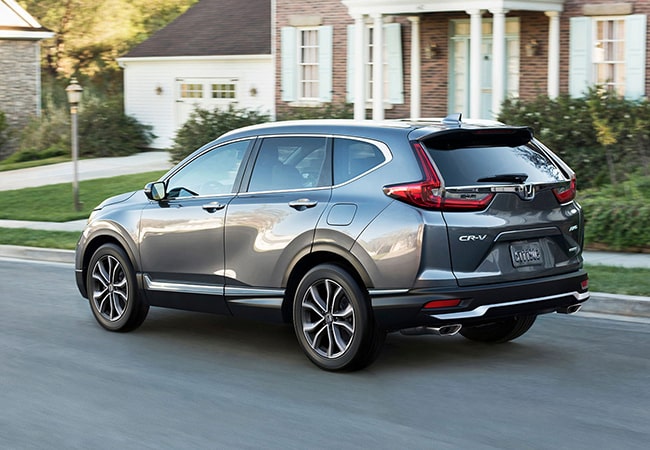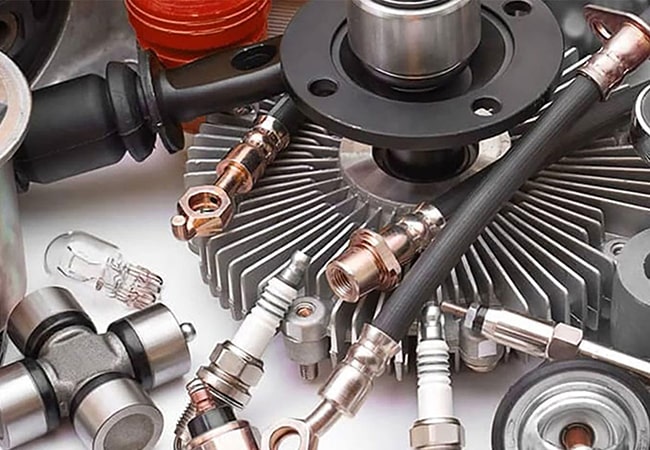 Tom Wood Honda

5920 Scatterfield Road
Anderson, IN 46013