Auto Accessories Department at Tom Wood Honda Anderson Near You
Picking out the perfect car accessories for your Honda can be both fun and practical. With decorative accessories, you can show off your unique style and personality while driving around Anderson. With practical additions such as floor mats and roof racks, you can help protect your vehicle and add additional storage space! So once your vehicle is running smoothly, with all necessary repairs and preventative maintenance completed, you get to enjoy the fun part. At Tom Wood Honda of Anderson, Indiana, we have an extensive collection of accessories for sale, all within our Accessories Department. So browse our selection and walk out with exactly what you were hoping for. Conveniently located in Anderson, we are your local certified service department, with the accessories you want for your Honda.
Common Automotive Accessories Available at Tom Wood Honda Anderson
When you are ready to show your unique style with accessories for your Honda car, truck or SUV, we offer the following options and many more: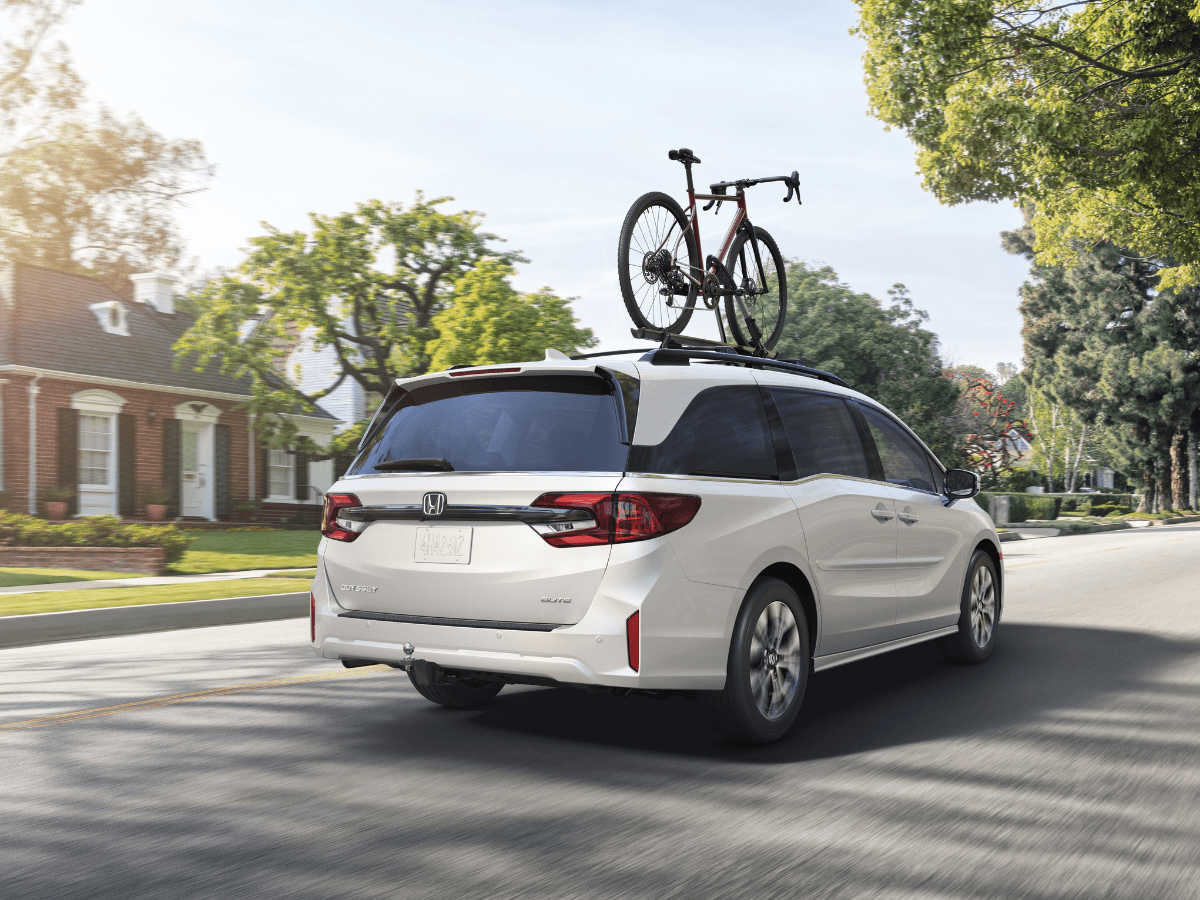 Roof Racks
Obtain additional storage space when your trunk isn't enough by adding a roof rack. Customize it to carry luggage, paddleboards, bicycles, and more.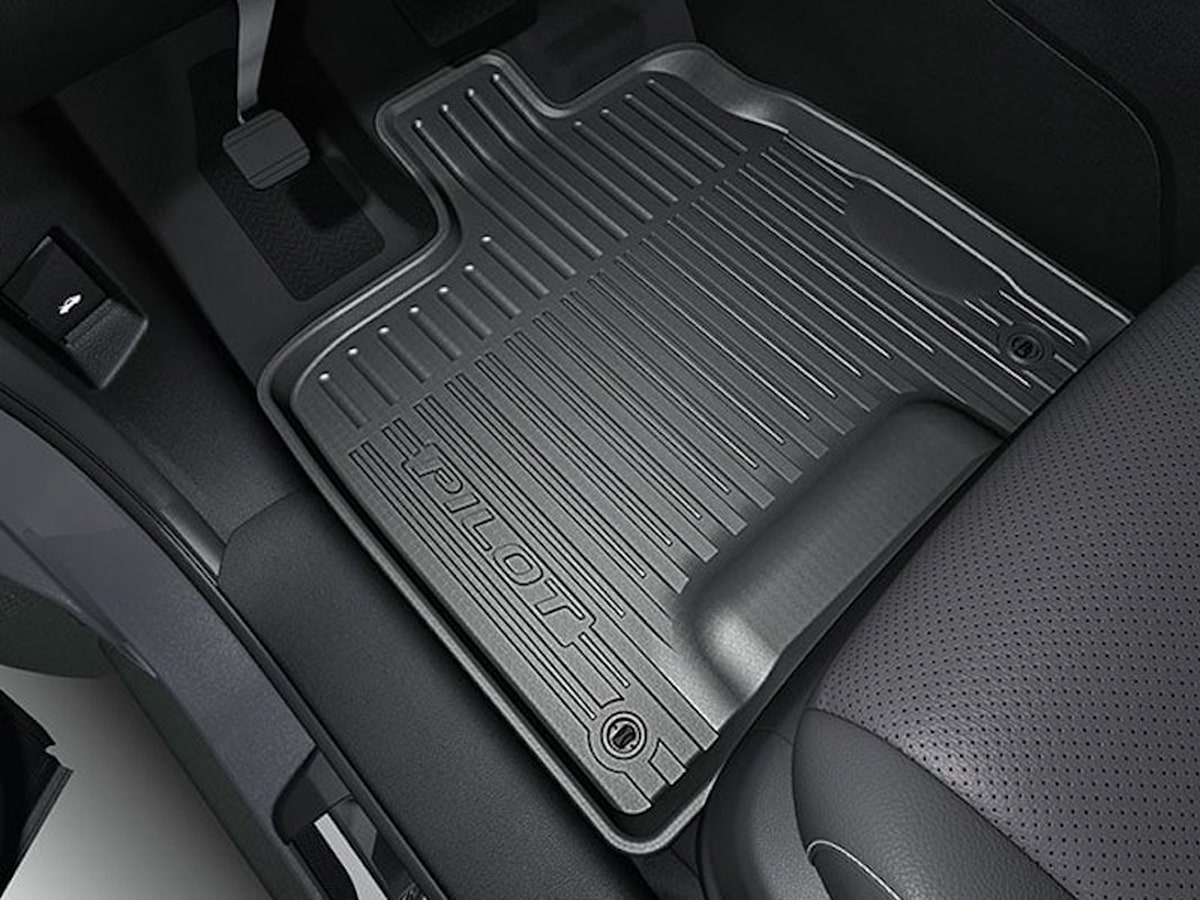 All-Weather Floor Mats
If you are interested in keeping your carpets and upholstery clean, consider adding floor mats. These are convenient and easy to remove and clean.
-->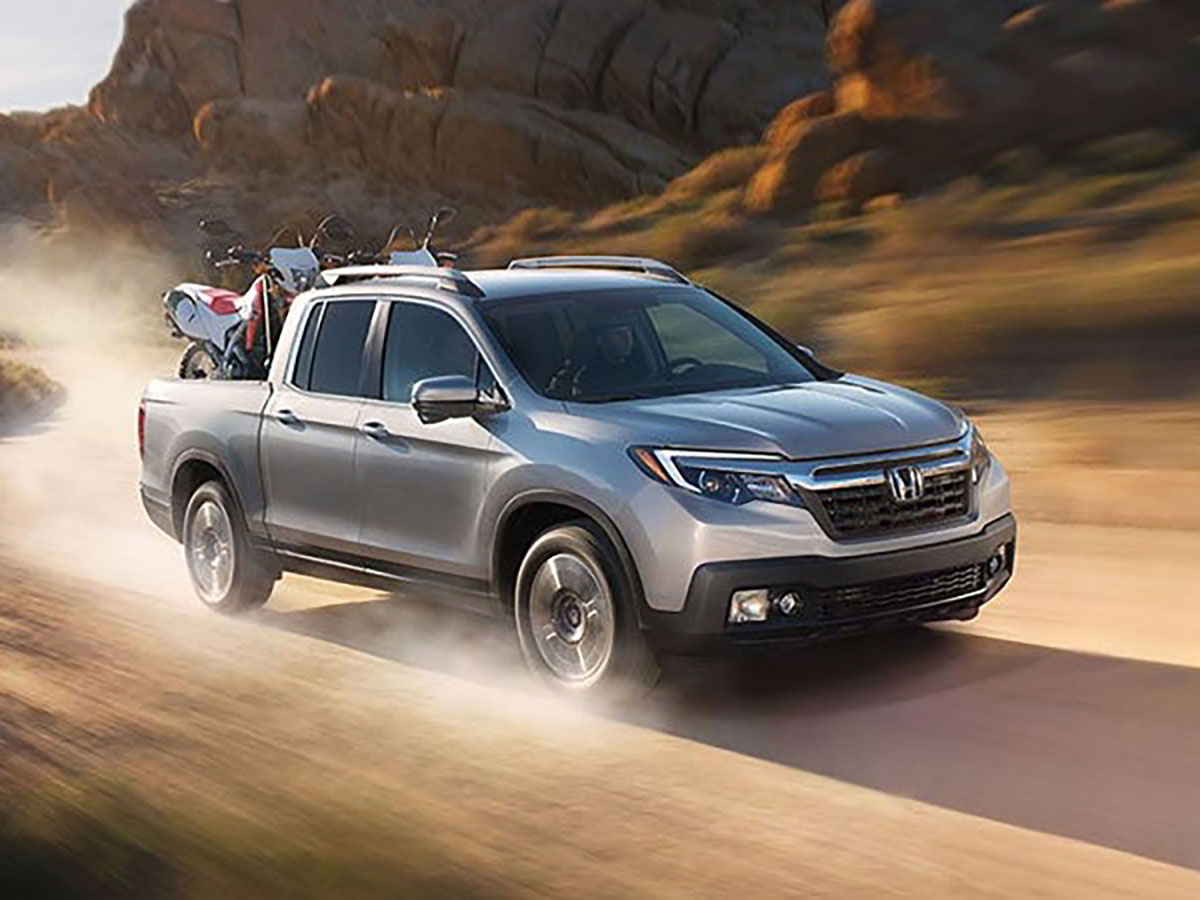 Spoilers
While often considered a visual upgrade, spoilers are also a practical one. By reducing drag and turbulence, they can help improve your fuel economy.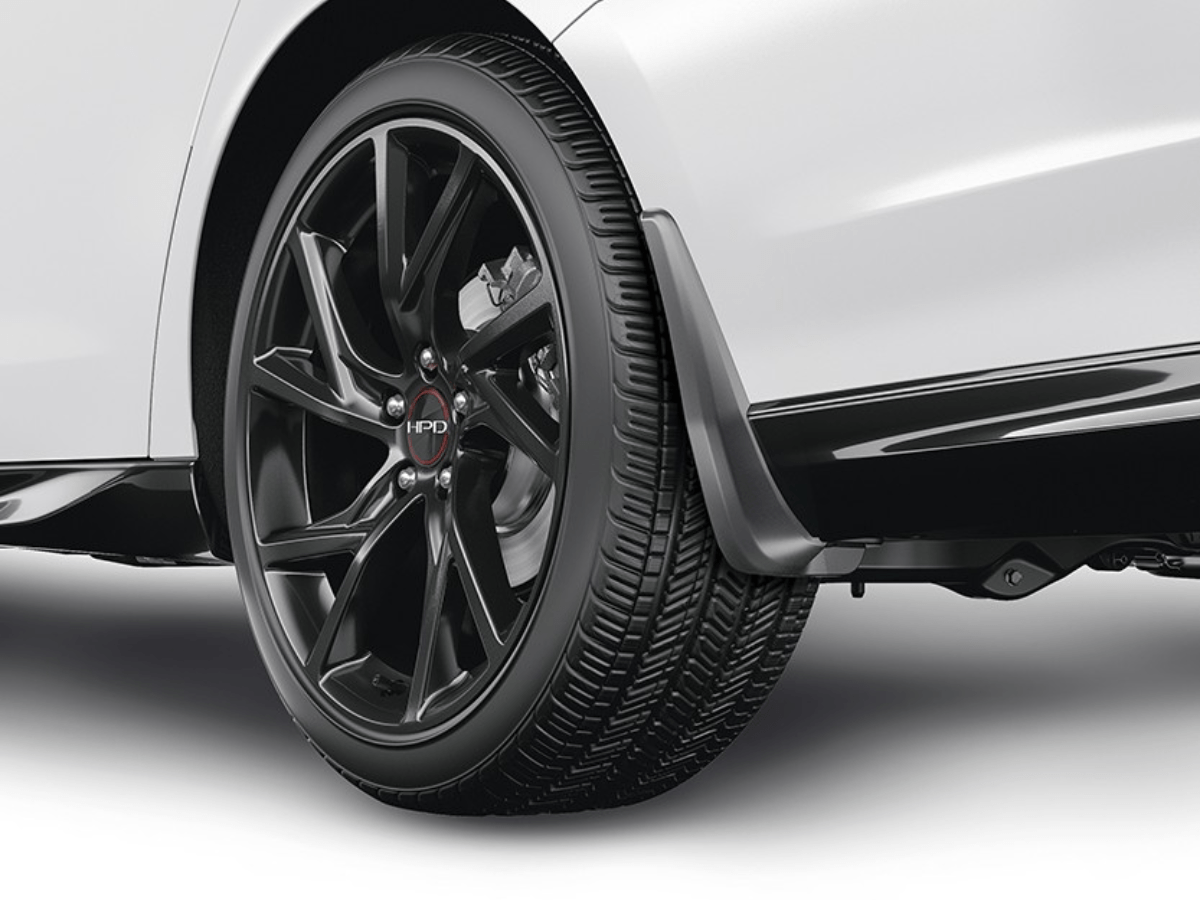 Splash Guards
Help protect your engine from debris and moisture by adding splash guards to your Honda.
-->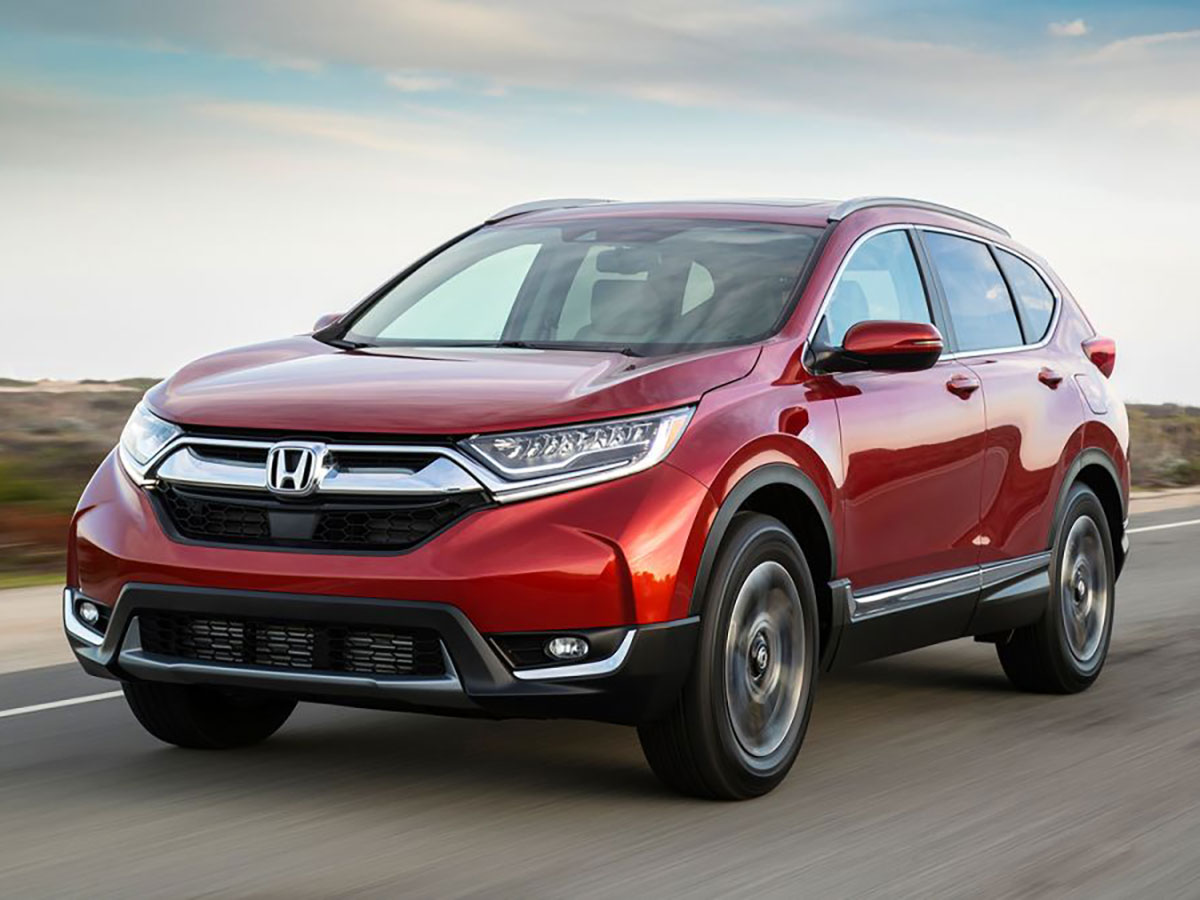 Covers & Liners
Especially if you store your Honda outdoors, our certified technicians strongly recommend investing in a car cover to protect your exterior paint from scratches, debris, and bird droppings. A truck liner can also help protect any cargo you may be transporting in your truck bed.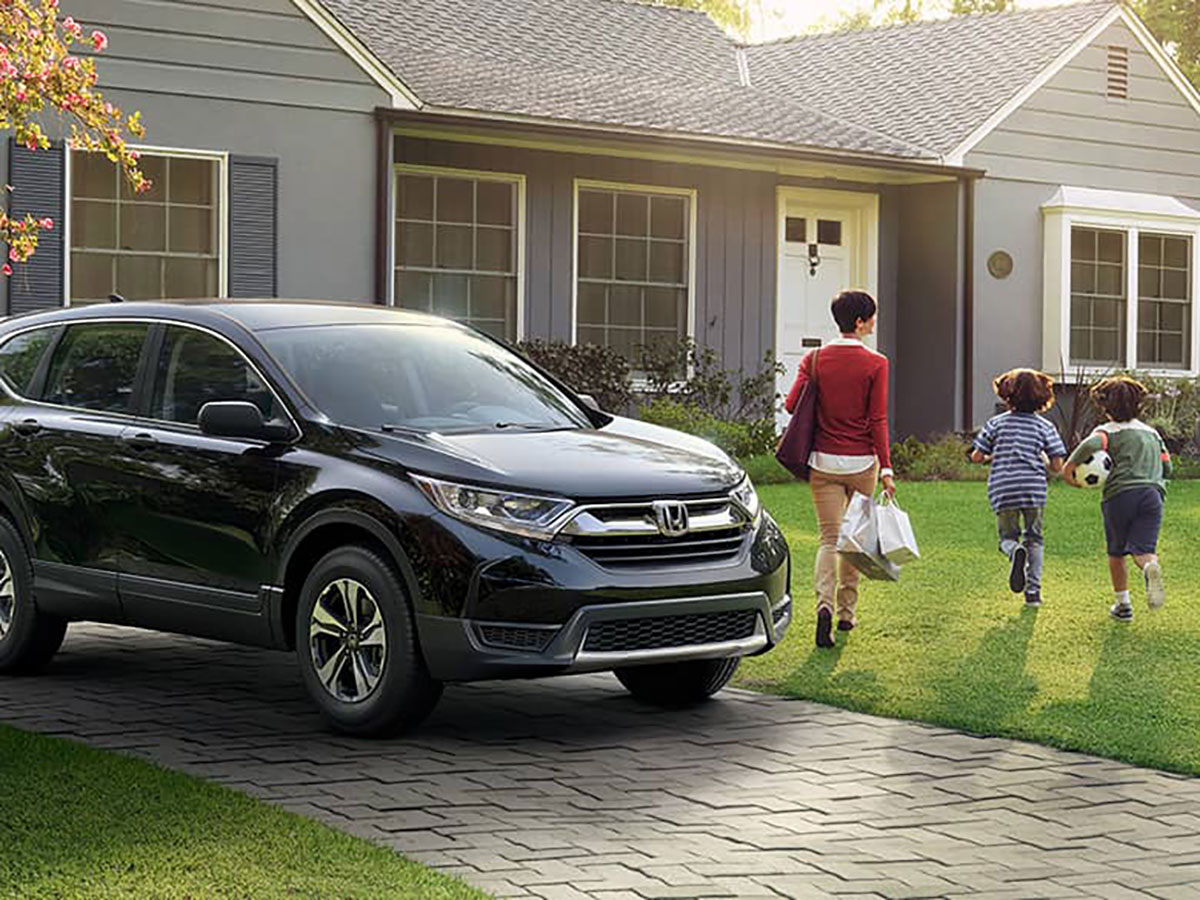 Decorative accessories
When you really want to stand out in the crowd, choose from our selection of decorative accessories for your car, truck or SUV.
-->
Grab Your Car Accessories at Tom Wood Honda of Anderson, IN
With our wide selection of Honda accessories, you are sure to find just what you need. Located in Anderson, Indiana, we serve customers from the surrounding areas of Indianapolis and Muncie. As your local certified Honda service department, we can answer any questions you may have regarding car accessories. We can then have them installed for you in no time, so you can get back to your busy lifestyle. So come see our selection in person and see why we are a customer favorite for Honda-specific accessories.
Visit Tom Wood Honda of Anderson For Certified Maintenance & Repair
Tom Wood Honda of Anderson is home to a Honda service department with factory-trained technicians and a parts department stocked with OEM parts and fluids. We also offer easy online service scheduling, as well as a Honda Express Service department. Come see what makes us one of the top Honda service providers in the region!
Complimentary Car Wash With Every Visit
Transportation and/or Rental Vehicle
Supports Charitable Organizations