Genuine Honda Wiper Blade Replacement Service
Windshield Wipers, Visibility & Safety
Simple yet vital, windshield wipers are responsible for removing moisture and debris from the windshield glass as necessary so that drivers can see the road. At Tom Wood Honda of Anderson, we have your windshield wiper blade inserts on our mind when we look out the window today to see piles of snow melting while it rains. Everyone out on the road today needs a good set of Wiper Blade Inserts for optimum visibility and safety. Faulty windshield wiper performance on days like today will reduce driver's visibility and threatens passenger safety. Since we live in Indiana's unpredictable and ever-changing weather with many more days like today in the near future, now is the best time of the year to evaluate wiper blade inserts and replace them as needed to restore windshield wiper performance.
Schedule Service
Faulty Windshield Wiper Blade Inserts
The best way to manage wiper blades are replacing the insert before they lose maximum effectiveness at removing moisture and debris. A new set of wiper blade inserts installed with each seasonal change is the best idea to ensure your wiper blades are always in tip-top shape; however, you should inspect the wiper blades and the windshield glass monthly looking for any of these symptoms of faulty windshield wiper blade inserts:
Windshield glass has streaking
Squealing or chattering sounds when blades move across the windshield
Wiper Blade Inserts have physical rubber damage
Wiper blades skip across the windshield
  Schedule Service
Genuine Honda Parts in Anderson, IN
If you have faulty wiper blade inserts, we invite you to bring your Honda car, truck, van, crossover, or SUV to Tom Wood Honda in Anderson for a Genuine Honda Wiper Blade Inserts. Genuine Honda Wiper Blade Inserts will perform much better than any generic knockoff because they have the best materials, design, and have been subjected to rigorous testing to ensure the perfect fit and expected performance. Tom Wood Honda is conveniently located in Anderson within a short drive of most Indianapolis and Muncie, Indiana residents. You no longer have to accept average service with little service value for your Honda when Tom Wood Honda offers the region's best Genuine Honda Services with a crew of Certified & Factory-Trained Technicians.
Complimentary Amenities
Complimentary Car Wash With Every Visit
Transportation and/or Rental Vehicle
Supports Charitable Organizations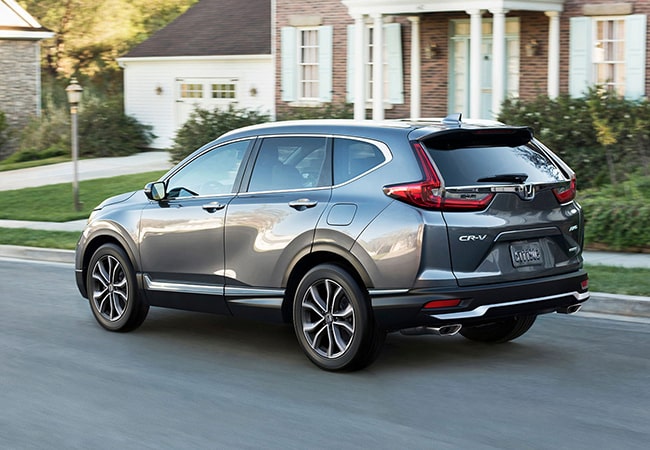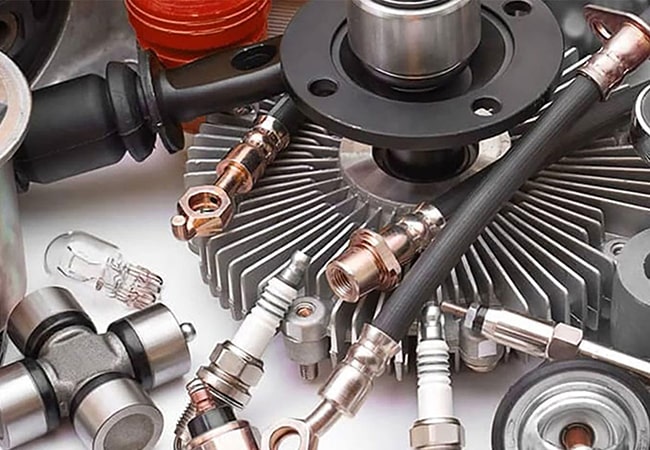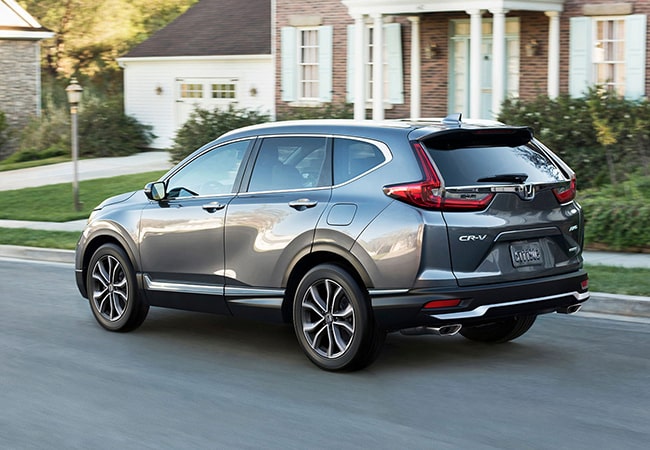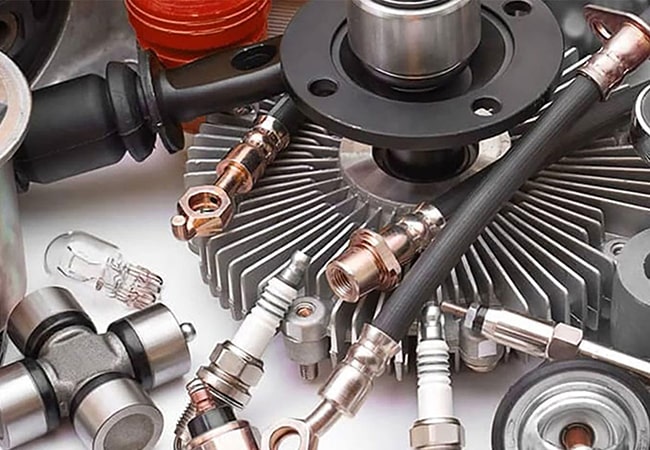 Tom Wood Honda

5920 Scatterfield Road
Anderson, IN 46013