Genuine Honda Battery Replacement Service
Automotive Battery 101
The Battery and its performance are vital for your Honda if it has a 12-volt accessory system. Hondas with an internal combustion engine require a battery to start the engine. Once the engine turns over, the alternator takes over supplying the electricity that you need to power all of the accessories. When the engine is off, the battery provides the electricity for accessories. Even electric vehicles have a second automotive battery responsible for supplying 12v power if the main battery fails. For electric vehicles, the battery is what initializes the control unit and is a safety backup that will spring into action if the main battery fails and you still need power for brakes, power steering, and lights. No matter what Honda model you drive, the battery will eventually become faulty and die if left unattended.
Symptoms of a Faulty Battery
Difficulty starting the internal combustion engine
Electronics in vehicle will not initialize
Slow or sluggish engine cranking
Battery system warning light is on
Blinking lights when starting/initializing the engine
Why is Genuine Honda Battery Replacement Important?
At Tom Wood Honda of Anderson Service Center, we know all about the reasons why our loyal customers love their Honda car, truck, van, crossover, or SUV: the proven durability, reliability, and long life. One of the best ways to maintain a world-class vehicle is partnering with an infrastructure that matches your vehicle and its recognized performance. Genuine Honda service with factory-trained & certified technicians using certified service protocols and only installing authentic Honda replacement parts and fluids is the very infrastructure that every Honda driver can benefit from. Genuine service is important because it is the best way to leverage the vast benefits of the Honda network in support of your Honda car, truck, van, crossover, or SUV.
  Schedule Service
Genuine Honda Service at Tom Wood Honda of Anderson
If you Schedule your Honda  Battery Replacement Service at Tom Wood Honda of Anderson, you'll know that you are getting access to expert service from highly-skilled professionals that know your vehicle inside and out. Your faulty battery will be removed by a factory-trained certified Honda technician and replaced with a genuine Honda Battery that restores the electrical system to factory specifications and peak performance. Tom Wood Honda of Anderson is conveniently located within driving range of Indianapolis and Muncie, Indiana. Every service features a complimentary car wash. 
Complimentary Amenities
Complimentary Car Wash With Every Visit
Transportation and/or Rental Vehicle
Supports Charitable Organizations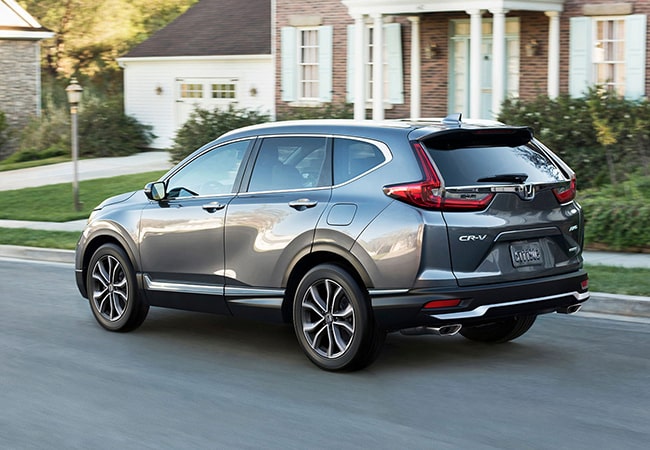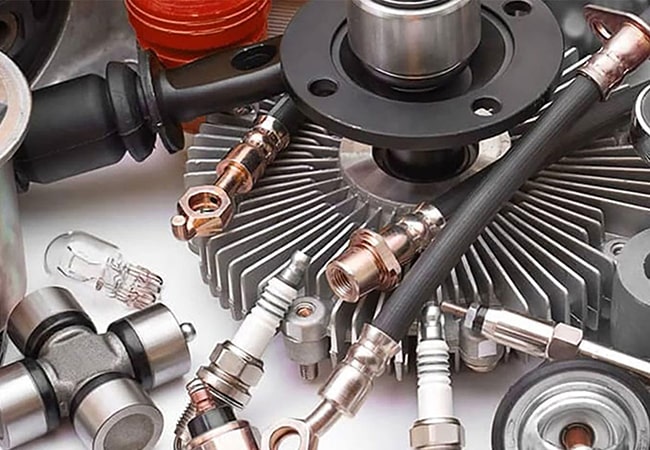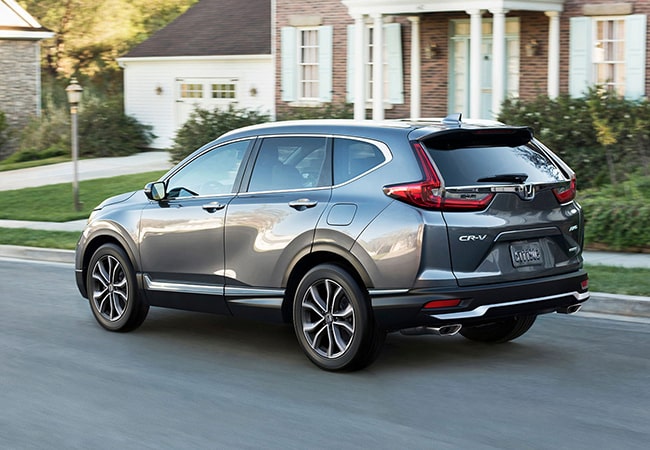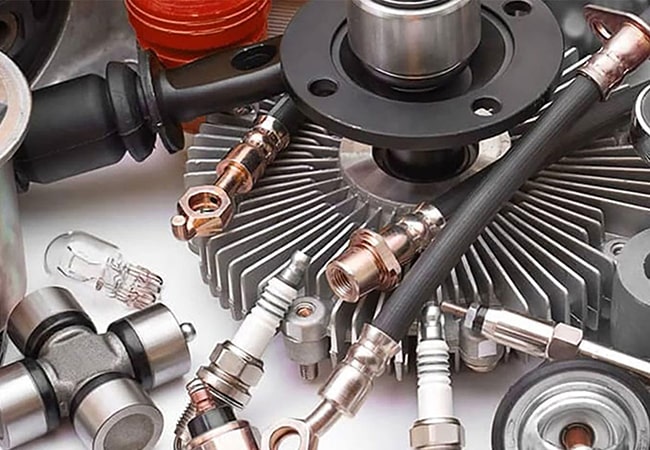 Tom Wood Honda

5920 Scatterfield Road
Anderson, IN 46013