Tire Rotation & Why it's Essential Maintenance
Tires handle varying steering & handling forces depending upon the wheel-tire assembly position. Front tires generally handle more steering pressure compared to the rear, which causes the tires to wear differently over time. Tire Rotation offsets the difference in steering & handling forces by repositioning each tire to a new wheel location at specified intervals found in the owner's manual. Through frequent Tire Rotation Service at the recommended maintenance schedule, you can maximize tire life and decrease operational costs. Tire Rotation Service is one of the best ways of reducing Tire Replacement Service expenses.
What are the Symptoms of Needing Tire Rotation Service?
A good rule-of-thumb for Tire Rotation Service is to have it done at every 7,500-mile interval or with every oil & filter change service. However, if you start experiencing any of the symptoms of needing Tire Rotation Service, then it is an excellent decision to have the tires rotated proactively to prevent worsening symptoms.
Here are the most common signs of needing Tire Rotation Service:
Uneven Tire Tread Wear - this is usually the first symptom of needing Tire Rotation. It means that the tire rubber is breaking down faster in one area compared to the others.
Vibration while Driving - as the rubber wear worsens, it will cause problems with how the tire meets the road with bumps, shimmies, and shaking at speed at the wear spots miss the road.
Tires are losing air Pressure - if the tires are not holding air properly, and require additional air repeatedly, you should schedule a Tire Rotation Service now.
Schedule Service
Honda Tire Rotation Service in Anderson
Tire Rotation Service at Tom Wood Honda of Anderson features a Certified & Factory-Trained Technician with vast experience and training inspecting tires and developing the best Tire Rotation Strategy. Tire Rotation Service is much more than merely moving tires around to a new wheel location randomly; rather, the best Tire Rotation Service will strategically reposition each tire based on its current wear pattern to promote maximum tire life. The region's best Tire Rotation Service is accessible at Tom Wood Honda of Anderson. We are conveniently located in Anderson just off the interstate near Indianapolis & Muncie, Indiana.
Need new tires? Check out our Tire Replacement Service Special.
Complimentary Amenities
Complimentary Car Wash With Every Visit
Transportation and/or Rental Vehicle
Supports Charitable Organizations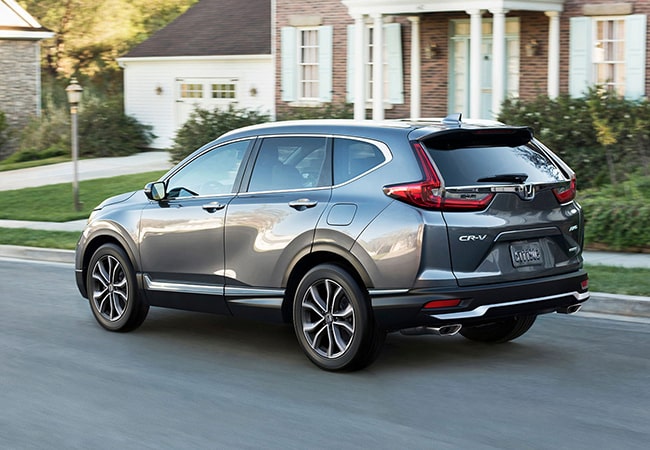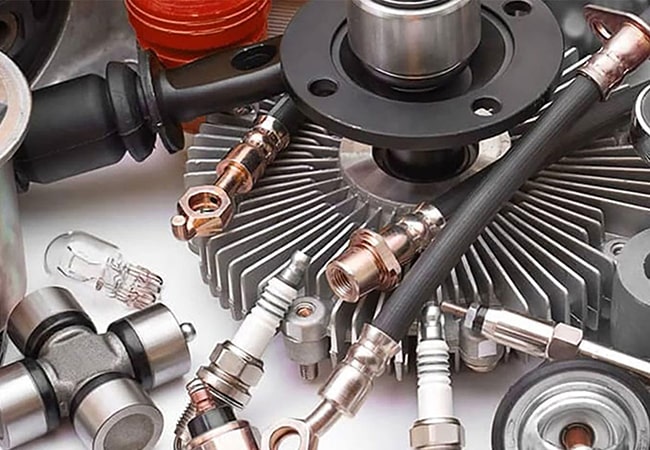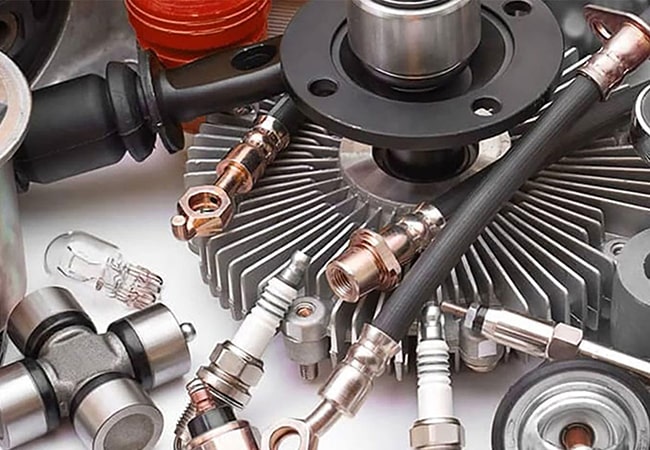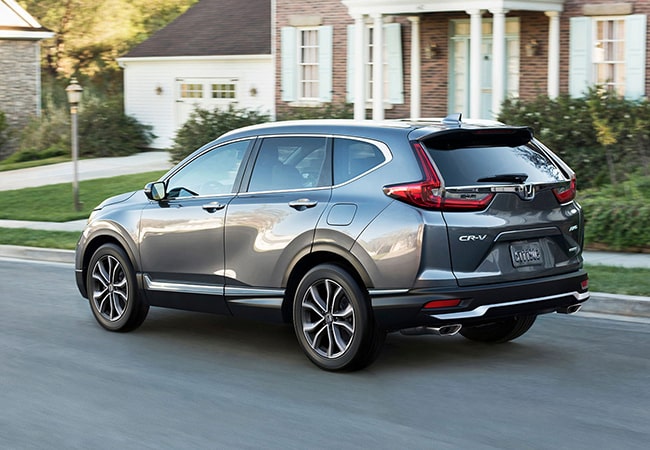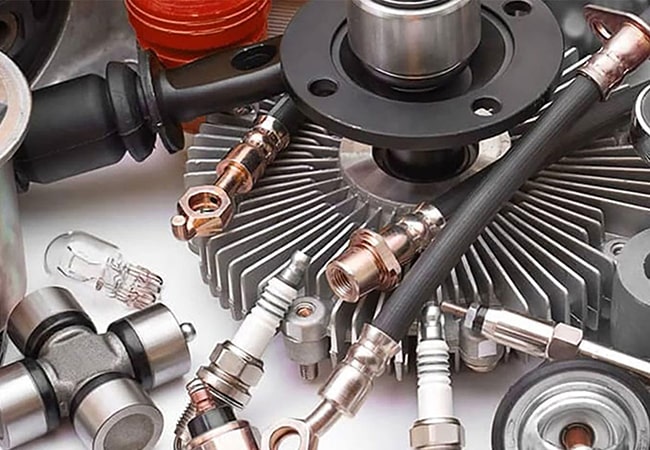 Tom Wood Honda

5920 Scatterfield Road
Anderson, IN 46013