Full Vehicle Detail Service for your Honda
Full Vehicle Detail Service includes our full-detail professionals with obsessive attention to detail that are given special instruments to clean your vehicle's interior and exterior. Never afraid of applying elbow grease, our detailing experts have the attention to detail that will remove grime from even the smallest nooks & crannies. Beyond the aesthetic benefits of driving a clean vehicle, the Full Vehicle Detail will also help you keep your car, truck, van, crossover, or SUV in excellent condition that ultimately extends you higher resale value.
Schedule Service
   Save to Phone
What's Included in Full Vehicle Detail Service at Tom Wood Honda?
Gain peace of mind with your Full Vehicle Detail Service at Tom Wood Honda of Anderson because we include this with every Full Vehicle Detail:
Paint Care - our detailing experts will clean, correct, and protect the paint by removing dirt and grime. We will wash and dry the exterior to remove dirt and grime. We also provide a clay bar application that removes clear coat contaminants. The last steps include polish and wax sealing that removes swirl marks and scratches while helping the paint shine. 
Wheels & Chassis - we will clean the chassis and undercarriage with the exterior as well as the wheels. Plastic guards will receive a protectant along with the wheels to help prevent corrosion and cracking. 
Exterior Trim & Lights - headlights and taillights will get polished and sealed with chrome trim cleaned alongside vinyl or plastic trim to help resist fading and cracking. All exposed plastic and rubber will get a protectant with exhaust tip polishing.  
Interior Cleaning - all interior carpets will be cleaned via shampooing with the steam cleaning of upholstery as needed to remove dirt and grime. All leather will be cleaned and conditioned and concludes with a pleasant fragrance as the cherry on top. 
Engine Bay - the engine bay is lightly misted and cleaned with a degreaser before rinsed. Plastic, rubber, and silicone components are then dressed to help protect them from cracking. 
  Schedule Service
Full Vehicle Detail in Anderson
The only real challenge for our customers is finding the best Full Vehicle Detail Service that includes every aspect of detailing both the interior and exterior. The region's best Full Vehicle Detail is readily available at Tom Wood Honda of Anderson. We are conveniently located in Anderson near Indianapolis & Muncie, Indiana. 
Save more on your Honda with our Multi-Point Inspection Service Special.
Complimentary Amenities
Complimentary Car Wash With Every Visit
Transportation and/or Rental Vehicle
Supports Charitable Organizations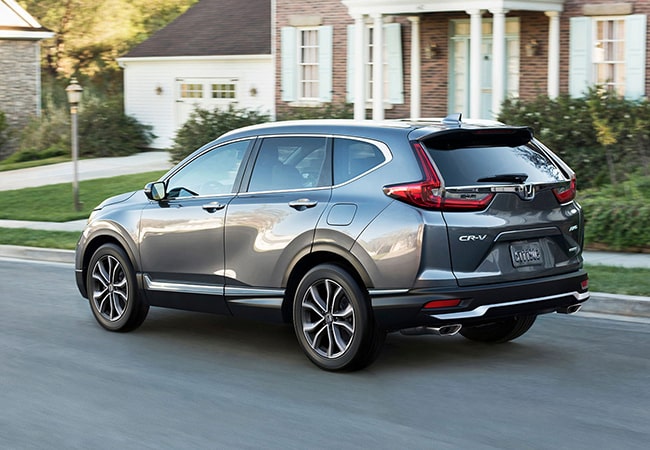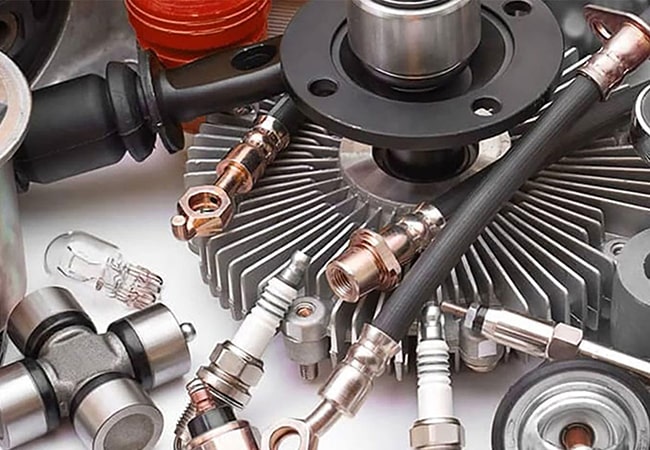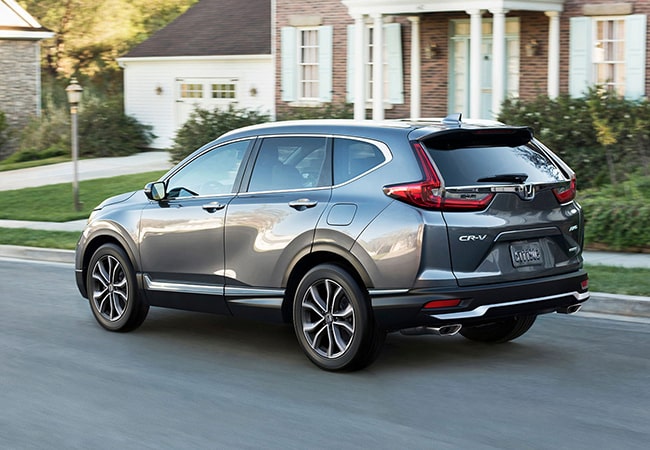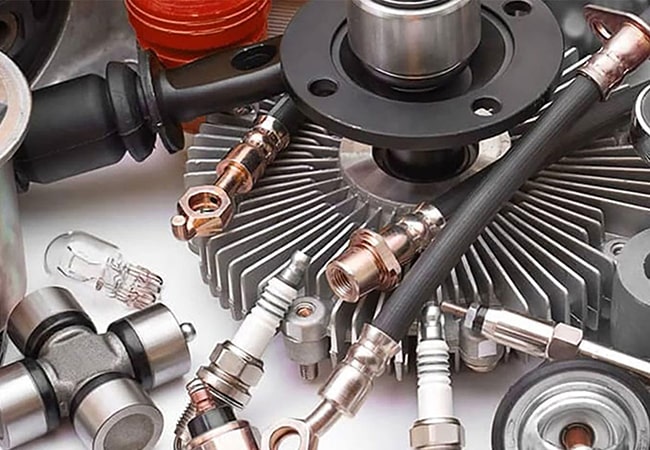 Tom Wood Honda

5920 Scatterfield Road
Anderson, IN 46013