Coolant Fluid Exchange Service
Honda Coolant Fluid Exchange Service in Anderson, IN
Every Honda internal combustion engine comes equipped with an engine cooling system. The Honda engine cooling system has a heart that is the water pump and coolant fluid is the blood. The water pump circulates coolant fluid through passages absorbing engine heat. Once the coolant fluid has absorbed heat, it gets pumped to the radiator where the heat is blown out the engine bay.
Flushing & Replacing Your Coolant Fluid
Coolant fluid is constantly circulating through the engine cooling system whenever the engine is running. Over time, the extreme environment will eventually cause coolant fluid to begin breaking down, leaking, or simply loses its ability to absorb heat. When your Honda car, truck, van, or SUV is due for Coolant Fluid Exchange, we invite you to Tom Wood Honda of Anderson for quality service from a genuine Honda Service Department that carries your vehicle's name. The Tom Wood Honda Service Department is conveniently located in Anderson near Indianapolis and Muncie, IN.
Warning Signs of a Coolant Fluid Problem
It is an excellent decision to exchange your vehicle's coolant fluid according to Honda's recommended maintenance schedule found in the owner's manual. However, it is also a smart decision to monitor for the warning signs of a coolant fluid problem. By following Honda's recommendation for your vehicle while watching out for signs of a coolant fluid problem, you can do everything to ensure the coolant fluid is in good condition helping keep the engine running cool. Here are the most common warning signs related to a coolant fluid problem:
Engine cooling system warning light
Rust spots or discoloration in the radiator
Leaking coolant fluid
Engine running hotter than usual
Engine overheating 
Heater is not working
Reduced fuel efficiency
Sweet coolant smell in the cabin 
  Schedule Service
Exchanging Your Cooling System Fluid
At Tom Wood Honda of Anderson, coolant fluid exchange begins with a factory-trained technician and Honda-approved coolant fluid. The expert technician drains the old coolant fluid and installs fresh Honda-approved coolant fluid to factory specifications. The entire engine cooling system gets inspected to ensure everything is in good condition.
Complimentary Amenities
Complimentary Car Wash With Every Visit
Transportation and/or Rental Vehicle
Supports Charitable Organizations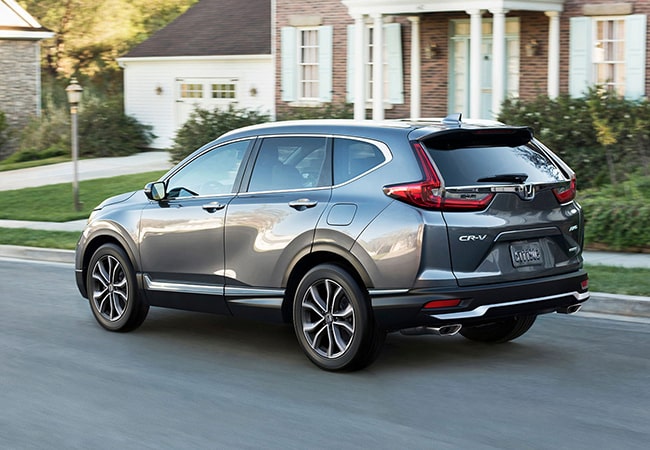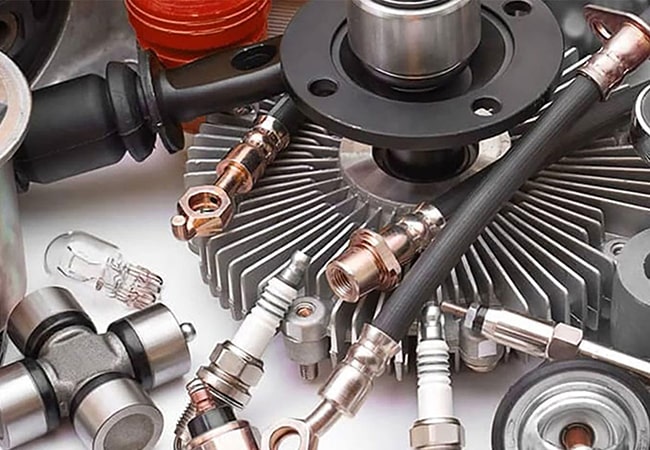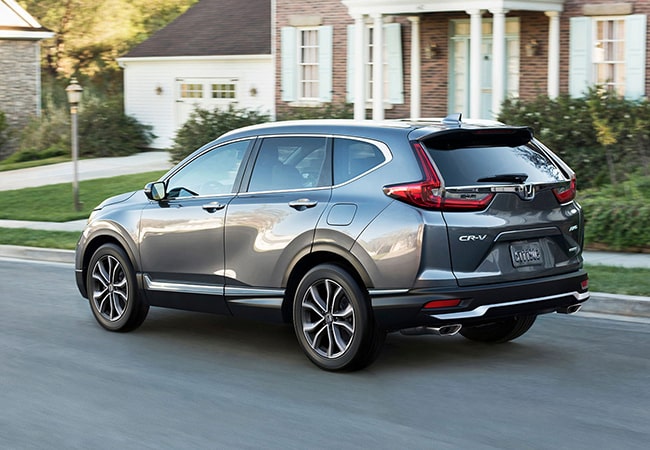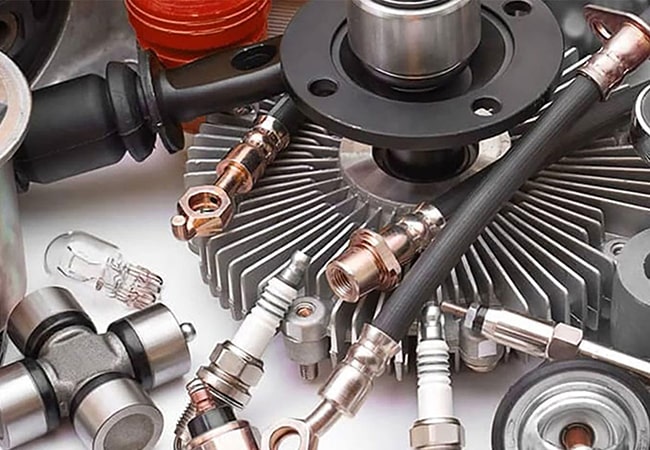 Tom Wood Honda

5920 Scatterfield Road
Anderson, IN 46013