Cabin Air Filter Replacement
Why Your Cabin Air Filter Matters
Welcome to Tom Wood Honda in Indianapolis! We're here to provide your car with top quality service. Taking care of your car includes getting the cabin air filter replaced from time to time. You may have heard of the air filter and the oil filter, but you probably haven't heard of the cabin air filter before. While you might not think about your cabin air filter, it's an important part of keeping your vehicle- and you- healthy. Your cabin air filter removes pollutants and impurities from the air that comes into the cabin. Almost all vehicles manufactured after the year 2000 come factory standard with cabin air filters.
New Cabin Air Filters in Independence
Here in the Midwest, we are loaded with trees, plants, and pollen. The cabin air filter is especially important in our area to keep allergens from entering your car. Over time, your cabin air filter gets bogged down with dirt, debris, and pollen, and no longer does a very good job of keeping the air in your car clean. Replacing the cabin air filter is a simple way to ensure that your car air stays clean. If you don't replace the air filter, the air in your car will be dirty, which could result in you or your family not feeling well.
When to Get Your Cabin Air Filter Replaced
When you come in to have your car serviced, let us know that you want us to check if your cabin air filter needs to be replaced. This is a usually simple process that involves removing the glove box. While you may be able to do this yourself, it's a good idea to have a mechanic complete this project for you. Cabin air filters are inexpensive, and the total cost of labor may depend on the make and model of your car. Car experts recommend that you change the cabin air filter in your car anywhere from every 15,000 to 30,000 miles, depending on how dirty the cabin air filter gets. Your mechanic will be able to make a personalized recommendation for how often your cabin air filter needs to be replaced.
Schedule Service
Choose Tom Wood Honda for all Your Auto Service Needs
You have a lot of choices when it comes to getting service done on your car, and we're glad you're considering bringing your car to Tom Wood Honda. Our conveniently located auto center in Indianapolis offers early bird service, as well as transportation and a rental vehicle, if necessary. Our certified and factory-trained technicians are here to ensure your car gets the attention it deserves.
Complimentary Amenities
Complimentary Car Wash With Every Visit
Transportation and/or Rental Vehicle
Supports Charitable Organizations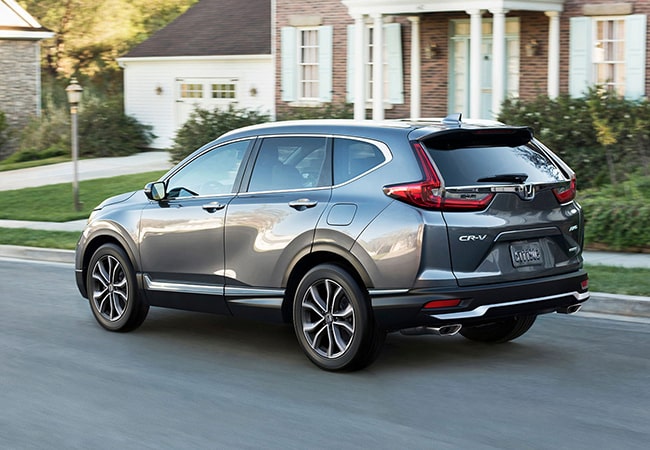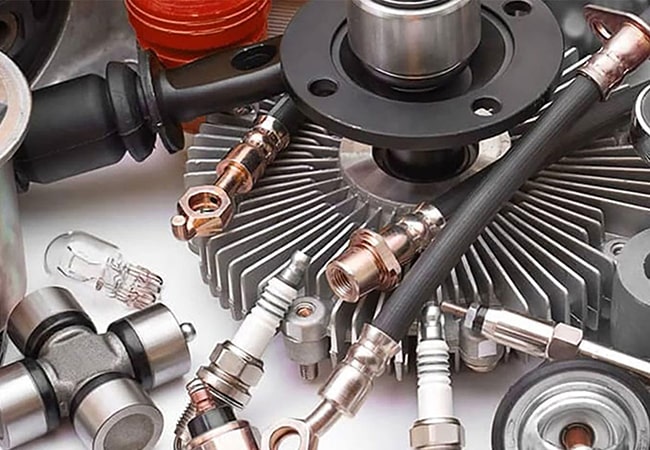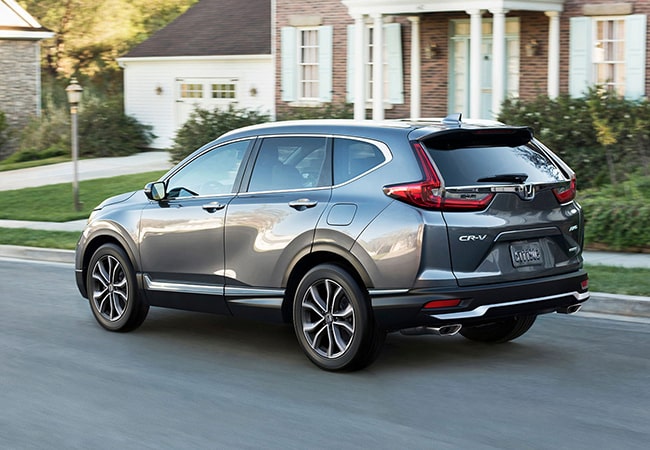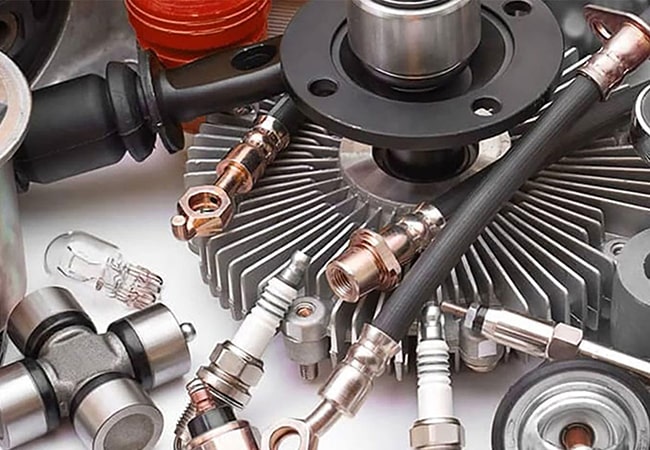 Tom Wood Honda

5920 Scatterfield Road
Anderson, IN 46013