Honda Battery Services in Anderson, IN
Don't wait until the last minute to get your car battery replaced. If you do, that could mean a battery with no charge, a car that won't start, and having to call in a favor for a jump start. Like any battery produced, your car battery overtime will lose charge and need to be replaced. The most common modern battery is the AGM (absorbed glass mat) style. This is a somewhat new version that offers better long-term performance for a slightly higher price tag. Either way, Tom Wood Honda of Anderson offers the best battery testing and inspection alongside new batteries for sale. We serve clients in Anderson, IN and surrounding areas.
Bad Battery Symptoms/Causes
A bad battery is simply part and parcel of driving a car. No matter which car you have, you will need to get the battery replaced roughly every five years. Keep in mind this can vary drastically given many different variables. For instance, cars that drive on bumpy back roads typically suffer from loose battery connections. This occurs because the persistent bumps cause the wires connecting your battery to your engine to fray quicker, thus resulting in a less efficient transfer of power and more battery drain.
Battery Inspection - Our technicians will inspect the battery for physical damage and perform a test to make sure that it can still hold a sufficient charge.
Learn More
Battery Replacement - When your battery cannot consistently start your vehicle, our technicians can remove it and replace it with a new manufacturer-approved battery.
Learn More
Battery Terminal Cleaning - The battery terminals can sustain a buildup of corrosion that makes the connections looser; we can clean the terminals and tighten the cables.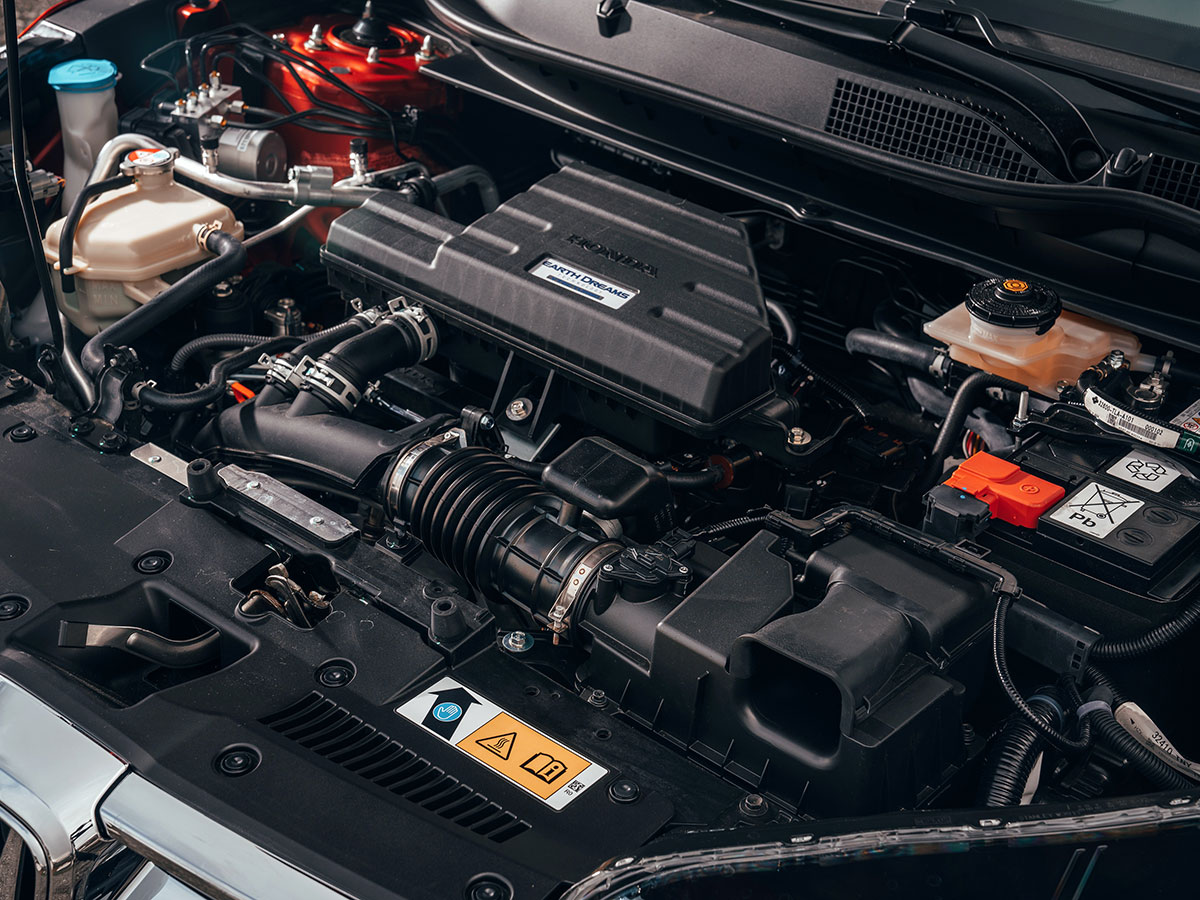 Additional Signs You Need a New Battery
In terms of symptoms to look out for, a bad battery may cause several issues. Perhaps the most telling is a rotten egg smell from the engine compartment and leaking into the cabin. Another straightforward indicator of more modern cars is the battery light coming on. This will indicate it's time to replace the battery. Another common issue is a car that is slow to crank. Your car takes longer than usual to turn over and for the engine to start.
Another cause could be simply the environment you drive in. For instance, if you're using a standard battery in a region with freezing winters and blistering summers (like the Midwest), then your battery won't last as long as a battery in more temperate environments. Even then, some batteries are designed with huge temperature variations in mind, thus allowing for a longer lifespan.
Schedule Service
Choosing Your New Battery
Among the numerous brands and options for batteries, the experts at Tom Wood Honda of Anderson know exactly which battery your car needs. We'll also know which battery will give you the best long-term performance during all four seasons regardless of how brutal they are.
Visit Tom Wood Honda of Anderson For Certified Maintenance & Repair
Tom Wood Honda of Anderson is home to a Honda service department with factory-trained technicians and a parts department stocked with OEM parts and fluids. We also offer easy online service scheduling, as well as a Honda Express Service department. Come see what makes us one of the top Honda service providers in the region!
Complimentary Car Wash With Every Visit
Transportation and/or Rental Vehicle
Supports Charitable Organizations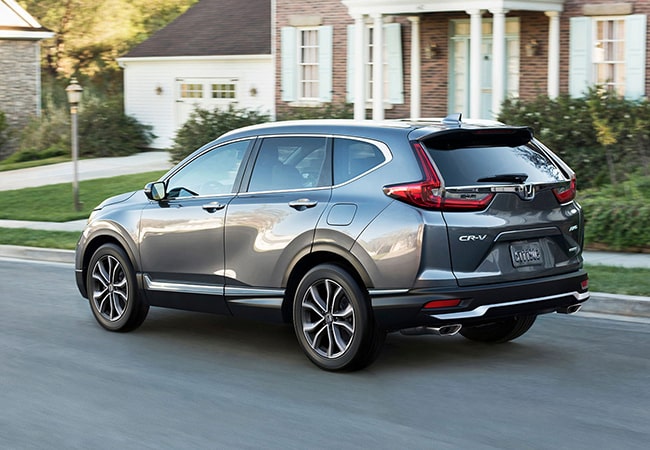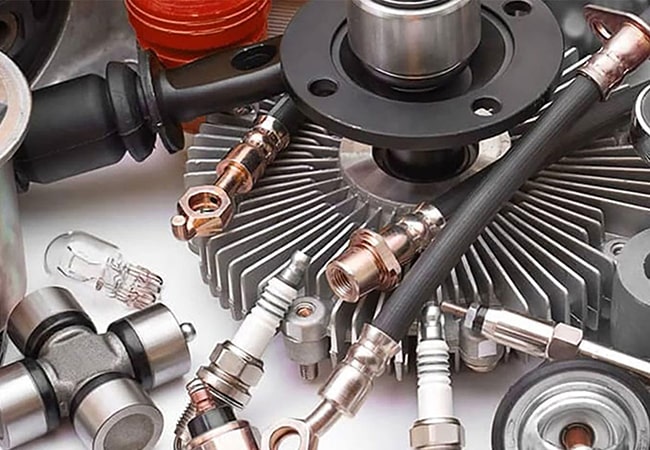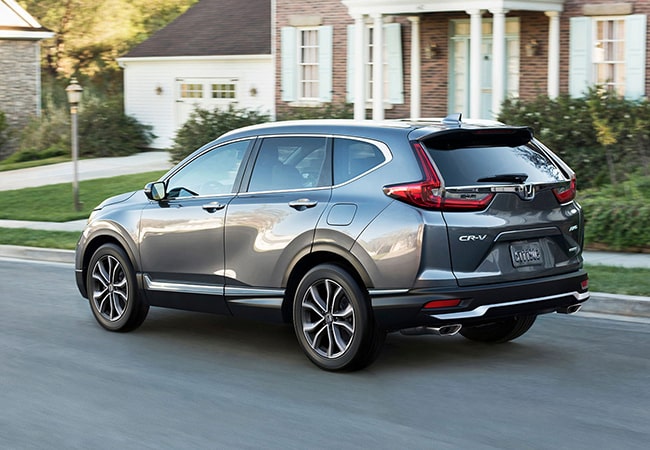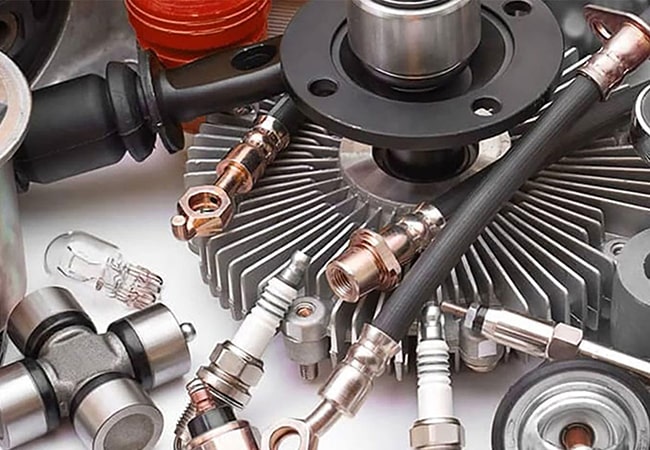 Tom Wood Honda

5920 Scatterfield Road
Anderson, IN 46013