Honda Battery Services in Anderson, IN
Don't wait until the last minute to get your car battery replaced. If you do, that could mean a battery with no charge, a car that won't start, and having to call in a favor for a jump start. Like any battery produced, your car battery overtime will lose charge and need to be replaced. The most common modern battery is the AGM (absorbed glass mat) style. This is a somewhat new version that offers better long-term performance for a slightly higher price tag. Either way, Tom Wood Honda of Anderson offers the best battery testing and inspection alongside new batteries for sale.
---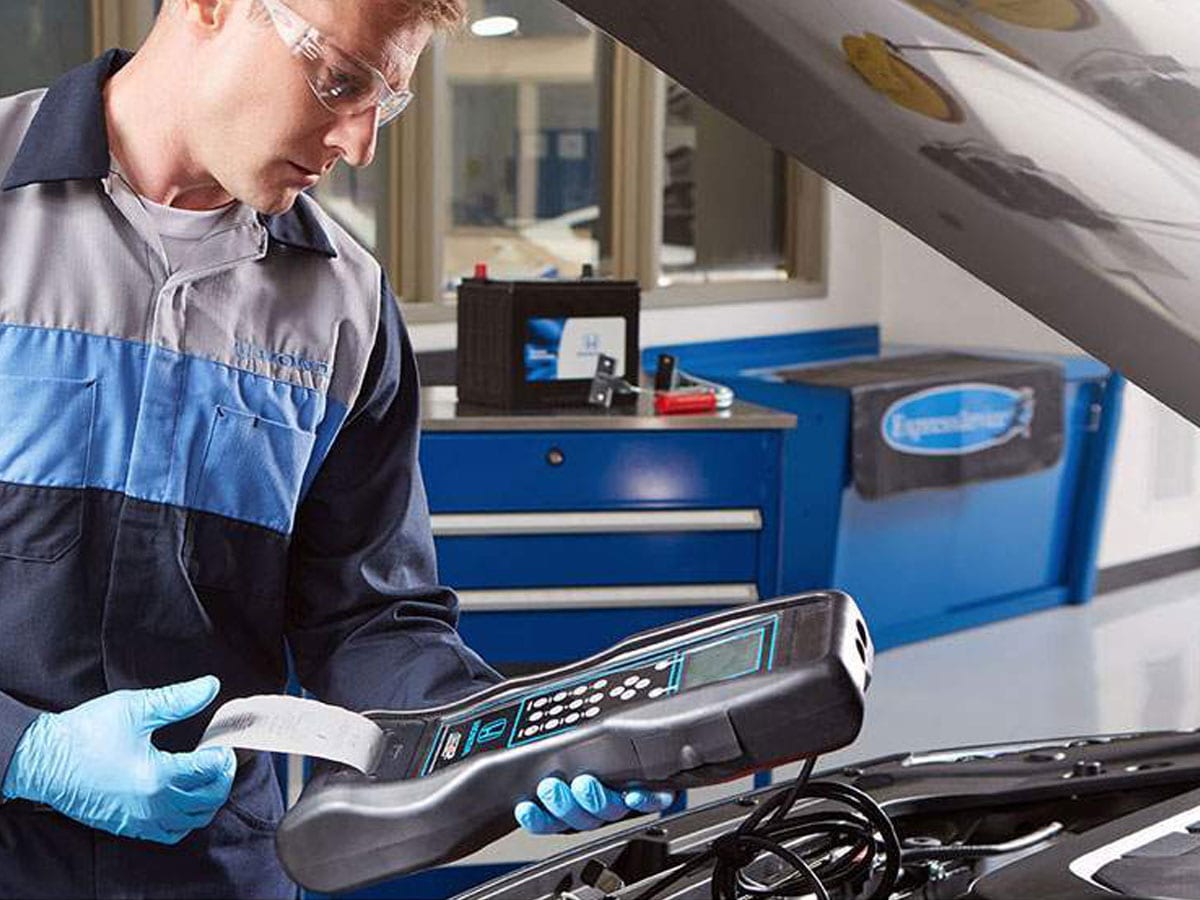 Bad Battery Symptoms/Causes
A bad battery is simply part and parcel of driving a car. No matter which car you have, you will need to get the battery replaced roughly every five years. Keep in mind this can vary drastically given many different variables. For instance, cars that drive on bumpy back roads typically suffer from loose battery connections. This occurs because the persistent bumps cause the wires connecting your battery to your engine to fray quicker, thus resulting in a less efficient transfer of power and more battery drain.