Brake Services | Honda Service
Honda Brake Services in Anderson, IN
At Tom Wood Honda of Anderson, we operate a Certified Honda Service Department that provides unparalleled brake service quality. With the brake system actively generating stopping power every time you push the brake pedal; it is easily one of the most important vehicle systems. When a problem develops with the brake system, it will cause warning signs of performance decline in driving comfort and safety.
Overview of Brake Services
At Tom Wood Honda of Anderson, we provide the brake services that any Honda model will need to ensure peak brake system performance throughout your vehicle's life. When your Honda is due for Scheduled brake Maintenance or has developed concerning symptoms when the brakes activate, then we invite you to our certified Honda Service Department in Anderson:
a factory trained & certified technician drains the old brake fluid and installs fresh Honda OEM Brake Fluid to restore powerful braking at factory specifications.
we will remove the worn brake pads and install new Honda OEM brake pads. 
Brake Rotor Resurfacing or Replacement -
rotors will eventually wear to the point that they need resurfacing to restore the smooth rotor face; however, if the rotor has excessive wear or warping, it will require replacement to restore factory specifications.   
Brake Inspection & Part Repair
when something is amiss with the brakes but you don't know exactly what it is nor how to fix it, never worry because we have factory-trained & certified technicians that inspect the brakes, isolate the problem part, and repair the brake caliper, line, or master cylinder as required to establish factory specifications.   
Symptoms of Bad Brakes
Strange noise when braking
Car pulls to one side when braking
Brake System Dashboard Warning Light
Brake fluid leaks
Brake pedal has a different feel when pushing it
Shaking or vibration when braking
Schedule Service Today at Tom Wood Honda of Anderson
If your Honda car, truck, minivan, or SUV needs brake services, we invite you to get the best from us. The Tom Wood Honda of Anderson Service Department is conveniently located near Indianapolis, Nobelsville, and Muncie, IN.
Complimentary Amenities
Complimentary Car Wash With Every Visit
Transportation and/or Rental Vehicle
Supports Charitable Organizations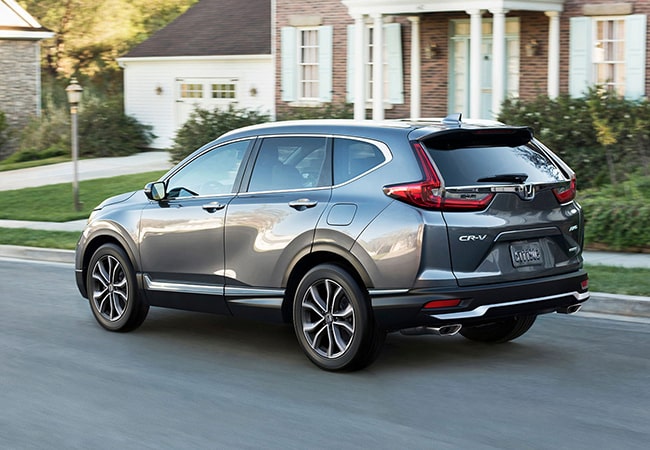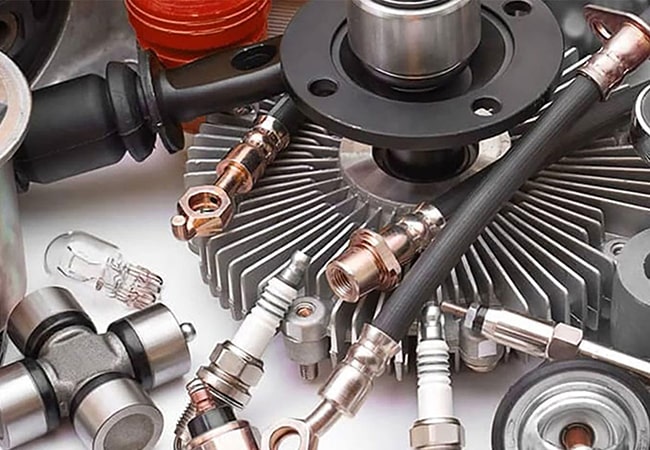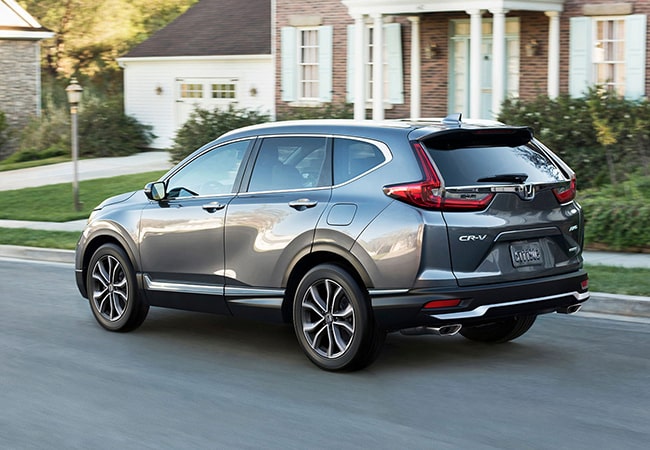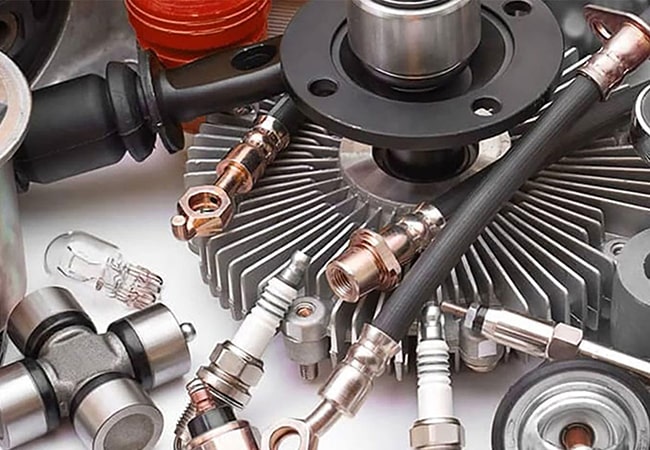 Tom Wood Honda

5920 Scatterfield Road
Anderson, IN 46013