Four Wheel Alignment 101
Every vehicle with tires has factory specifications for wheel alignment. Wheel alignment describes the primary wheel angles that guide how the tire rubber meets the road. The wheel angles considered in 4-wheel alignment service include the camber, toe, and caster. When wheel angles are at factory specifications, opposite wheels are always parallel to each other while angled so that the tires are perpendicular to the ground. When your wheel angles and tires are in precision alignment, you reap all the rewards of Honda service.
Warning Signs of Poor Wheel Alignment
There are several telltale warning signs of poor wheel alignment needing Wheel Alignment Service. Things, like hitting potholes, bumping into curbs parallel parking, or driving on unpaved roads, can cause problems for your wheel angles very quickly. When wheel angles get out of whack, your tires will start having issues as well. One of the best ways to protect the life of your tires is making sure that the wheel-tire assemblies have factory-specified angles. At Tom Wood Honda of Anderson, we have a crew of factory-trained certified Honda technicians that tell our customers to be on the lookout for any of these symptoms that they have a wheel alignment problem:
Vehicle pulls to one side
Uneven tire tread wear
Rapid tire tread wear
 
Steering wheel is cocked or crooked when driving straight
 
Tires making a squealing or screeching noise
4-Wheel Alignment
The 4-wheel alignment service at Tom Wood Honda of Anderson begins with a factory-trained certified technician that uses cutting-edge state-of-the-art computerized equipment to assess wheel angles and reset them with precision to factory specifications. No matter if the camber, toe, or caster angle is off, the computerized equipment guiding the service relies on laser technology to ensure the wheel-tire assembly has the perfect angles you expect for the smoothest ride, best driving experience, and maximum tire life. Alignment service from Tom Wood Honda of Anderson saves you money on operating costs associated with rapid tire wear caused by poor wheel alignment.
  Schedule Service
Schedule Auto Service in Columbus
When you consider all the benefits, it is difficult to argue against getting a alignment service at the recommended maintenance interval. Schedule auto service at Tom Wood Honda of Anderson today and we'll have one of our factory-trained certified Honda technicians use state-of-the-art computerized equipment to restore your wheel angles back to factory specifications and optimum performance. If you're looking for the cherry on top, every 4-wheel alignment service at Tom Wood ends with a complimentary car wash.
Complimentary Amenities
Complimentary Car Wash With Every Visit
Transportation and/or Rental Vehicle
Supports Charitable Organizations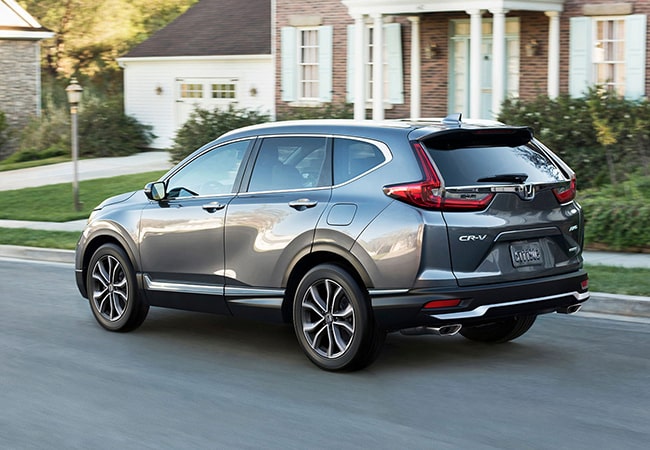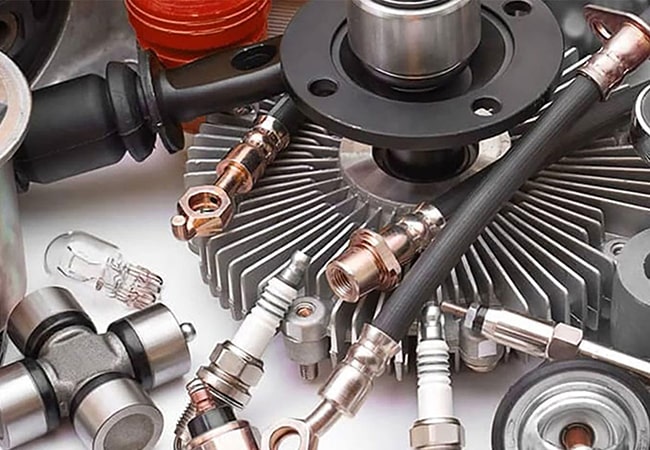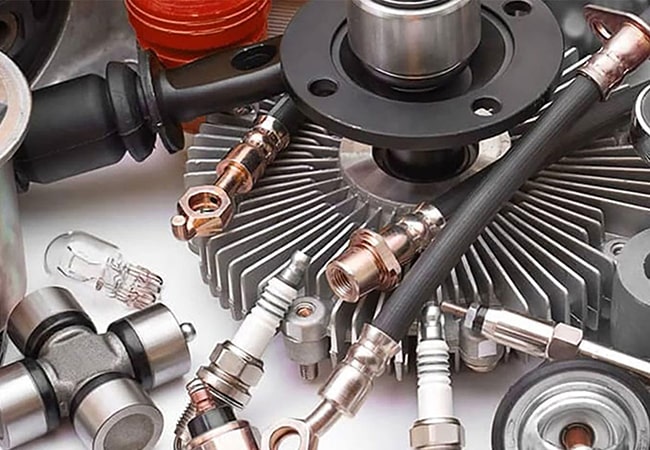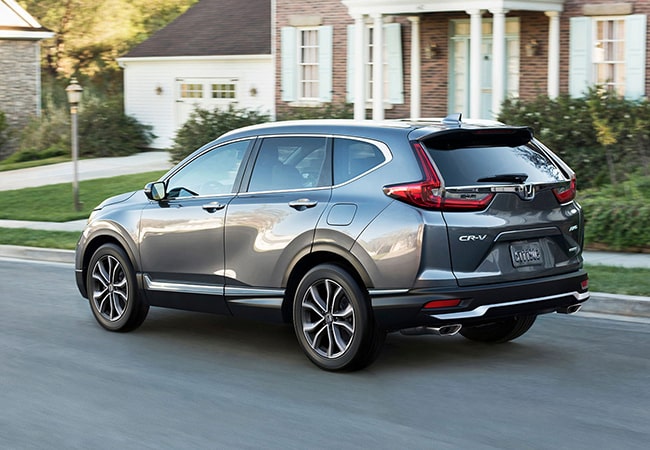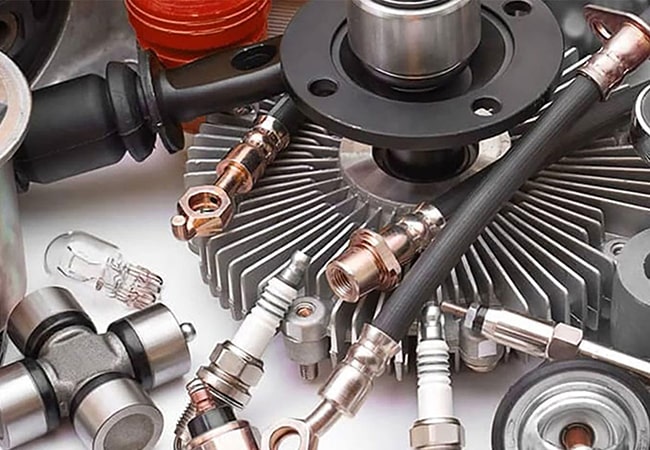 Tom Wood Honda

5920 Scatterfield Road
Anderson, IN 46013