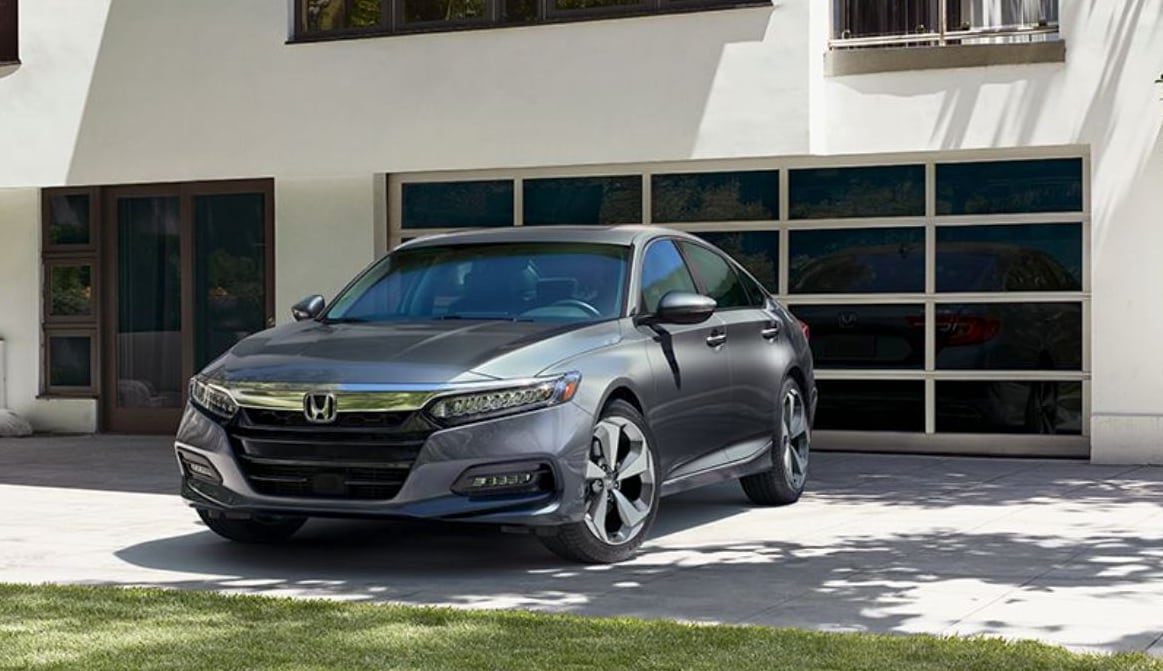 For many of our customers at our Honda dealership, safety resides at the top of the list in terms of 'must-haves' for their vehicle of choice. At Tom Wood Honda, one of our favorite sedans in terms of safety and protection is the 2020 Honda Accord.
Is the Honda Accord a Safe Vehicle?
Is the 2020 Honda Accord a safe car? This is a question that we get a lot from drivers looking for a safety-friendly sedan. The sedan is already quite impressive in other ways, including the option of a hybrid powertrain and the fact that every model gets a substantially sized 7.0-inch infotainment touch-screen that's Apple CarPlay and Android Auto compatible. Although, you can expect this same degree of quality in the safety features as well.
Safety Technology and More
The 2020 Honda Accord comes with a robust standard safety package. Where other vehicles may ask for a premium price, the Honda Accord offers these same features for no additional cost. The 2020 Honda Accord comes standard with automatic emergency braking, active lane control, adaptive cruise control, and even traffic sign recognition. All of these top-tier safety tech features come together in a truly effective way by providing drivers not just with great awareness, but the ability to potentially avoid a collision altogether. Add in dazzling looks, and a decent set of powertrain options and you have a pretty well-rounded sedan.
So, yes, the Honda Accord is quite safe and can give you significant peace of mind when road conditions are at their worst. If you're looking for a Honda Accord for sale from a team of dealers that truly care, Tom Wood Honda is the Anderson, IN dealership for you, as we'll put your needs and interests first, no matter what you're looking for.