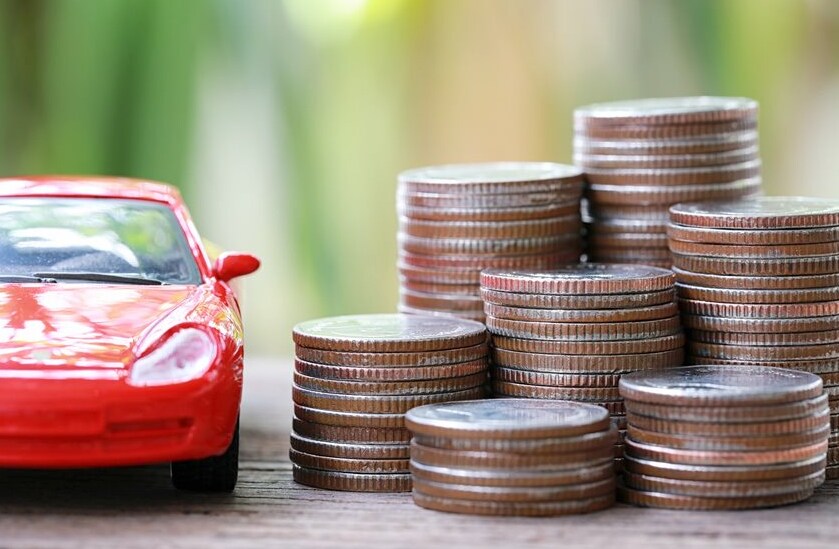 There are many ways to become the proud owner of a Honda brand vehicle, and for some of our customers, that means buying a used car for sale. When you visit Tom Wood Honda of Anderson, IN, we'll help you make the most out of your used car buying experience and are here to explain why financing for one may not be a bad idea.
Can You Finance A Used Vehicle?
When you finance the cost of a car, you're essentially applying for a loan from a financial institution which you'll eventually pay back through regular monthly payments. There is a common misconception that auto financing is reserved for brand new vehicles, in truth, it may be a good idea to finance your vehicle even if it's used.
Answering Your Used Car Finance Questions
Used vehicles can typically come in one of two forms: pre-owned and certified pre-owned. Pre-owned vehicles tend to be a bit on the cheaper side, as they are often sold with moderate repairs and inspections. Certified pre-owned vehicles, on the other hand, are vehicles that have been extensively inspected and refurbished by the manufacturer and can come with a slew of additional warranties. Both of these forms of used cars can come with a hefty sticker price, one that you may not want to pay upfront. On top of that, financing a used vehicle can help you out in the long run, as it can allow you to build equity on your vehicle over time.
So, should you finance a used vehicle? Well at the end of the day it depends on your budget and what you're looking for. When you visit our used car dealership at Tom Wood Honda we'll hope to point you in the right direction and help you make the decision that works best for you.