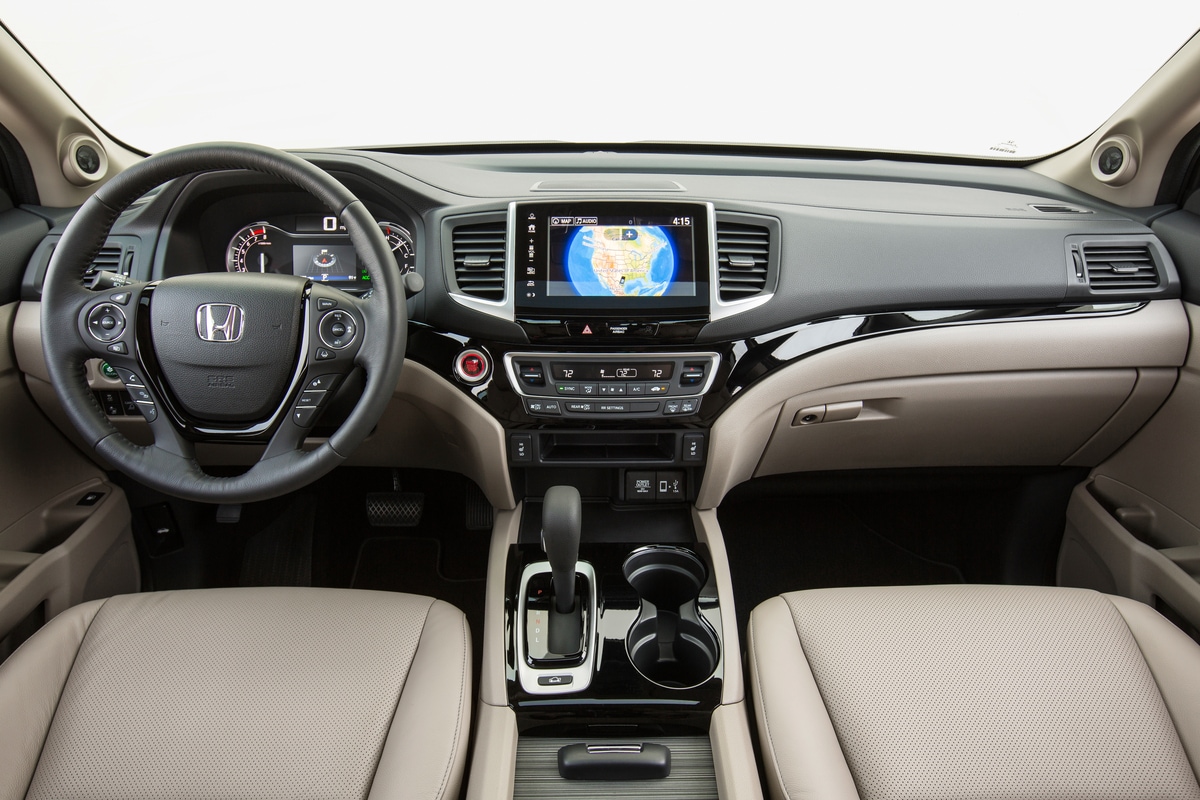 Are you interested in browsing our wide selection of used cars for sale, but are unsure of where to start? Don't worry, our dealers at Tom Wood Honda are here to help, and in this blog post we'll unpack all of the tips and tricks you need to make a fully educated shopping decision.

Buying Used
There is a common misconception that buying used means that you'll be buying a subpar vehicle; this couldn't be further from the truth. While it is difficult to know the quality of a used vehicle being sold by a private dealer, when you purchase a model from our showroom you can rest assured that you're getting quality you can rely on.
Before you buy though, it is smart to know whether you want to buy used or certified pre-owned. Used vehicles are often sold as-is after a thorough inspection from our auto technicians. Certified pre-owned vehicles on the other hand have been sent to the manufacturer for a comprehensive inspection and refurbish. These vehicles feel practically new when you get into the driver's seat, although they do tend to have a higher price tag.
Speaking of pricing, budgeting is important when you're shopping for a used vehicle, regardless if it's been certified or not. When you visit our dealership, it is a good idea to already have a concept of how much you want to spend. This is particularly true if you want to purchase any additional warranties for greater peace of mind.
Buying a used car comes with its share of rewards, and our team at our Honda dealership is here to make sure the vehicle and deal you get outpaces your expectations. At Tom Wood Honda of Anderson, IN we've got your back no matter what.