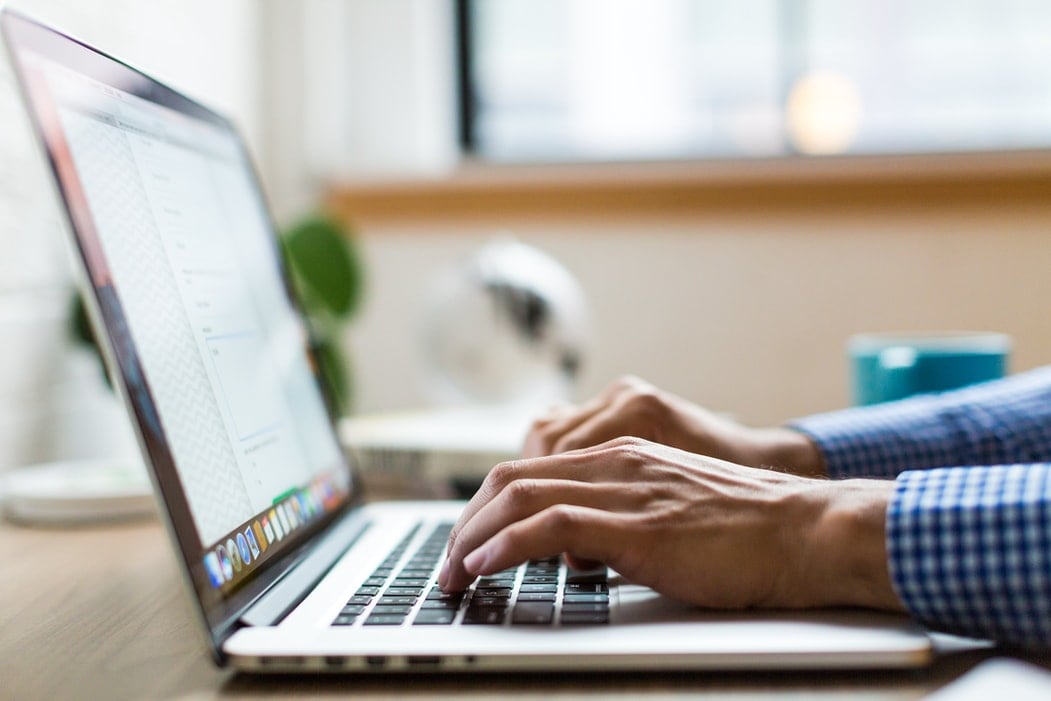 There are few automotive brands that are known for the kind of longevity and reliability that Honda provides. Sometimes though, mistakes happen, and it is important that shoppers understand how to perform a Honda recall lookup. Fortunately, our team at Tom Wood Honda is here to help.
How to Perform a Honda Recall Lookup
We believe transparency is key to any great dealership, which is why we make it easy for all of our drivers to stay in the know regarding Honda vehicle recalls. If you visit our website, you'll find Recall Lookup within the navigation bar. Here, you'll get a comprehensive overview of all the recalls issued by the Honda brand.
At the top of the page, you'll see recent announcements right away. If you scroll down, you'll find a pretty intuitive search function, which allows you to sift through all of the recent Honda recalls within the last fifteen calendar years.
You can search for your potential recall via two options, your Vehicle Identification Number (VIN), or by selecting a specific Honda vehicle model and year. If you're struggling to find information about your vehicle, or simply want to be more thorough in your recall research, don't worry, you can find additional information at the bottom of our Recall lookup page. These resources can help you contact the National Highway Traffic Safety Administration and American Honda Motor Co. Inc. directly via their phone lines.
Staying on Top of Recalls with the Help of Our Honda Dealership
Staying on top of recent recalls can be an overwhelming task at first glance. Fortunately, we make it easy at our Anderson, IN Honda dealership. Here at Tom Wood Honda, we provide all the information you need to be safe out on the road.