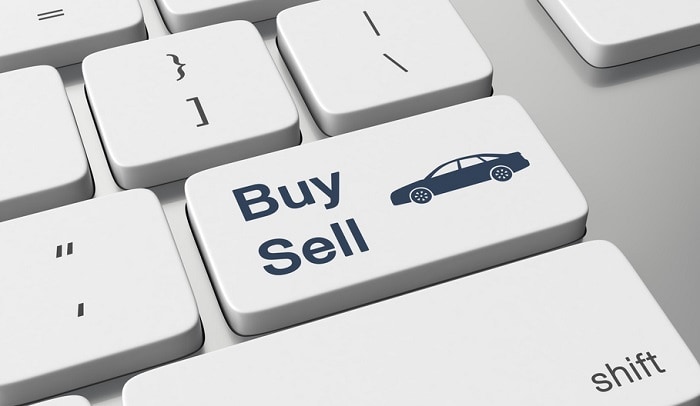 At Tom Wood Honda, we strive towards making the experience of buying Honda cars as simple and pain-free as possible. One part of the process that can be challenging, though, is the initial research process. There are so many criteria to figure out, nailing them down can be a serious hassle. But thanks to the tools we have on our
Anderson, IN Honda
website, we're sure you can find exactly what you're looking for in half the time.
Wherever you go on our website, we've got header tabs that make navigation easy. Today we're looking at the first three: "Specials and Financing," "New Inventory," and "Used Inventory." Looking at the Specials and Offers tab gives you a quick rundown of all used and new Honda offers we currently have available – they're updated regularly, so check back often to see what's new.
The "New Inventory" tab shows you several categories to search from – we provide a quick list of many of our most popular models, like the 2020 Honda Civic, and give you the option to search our entire inventory if our original options aren't up your alley. Our "Used Inventory" tab also offers a variety of options, such as certified pre-owned cars, vehicles under $10k, and the entire used inventory.
Clicking any one of those tabs takes you to our search engine, which gives you a wide array of filters to help you narrow your choices down to the perfect vehicle. From basic options like model and mileage to more advanced options like body style and individual feature packages like heated bucket seats or a panoramic sunroof. It's never been easier to find the Honda of your dreams, so come speak to an Anderson Honda dealer today for a test drive of the vehicle you find on our website. See you soon!