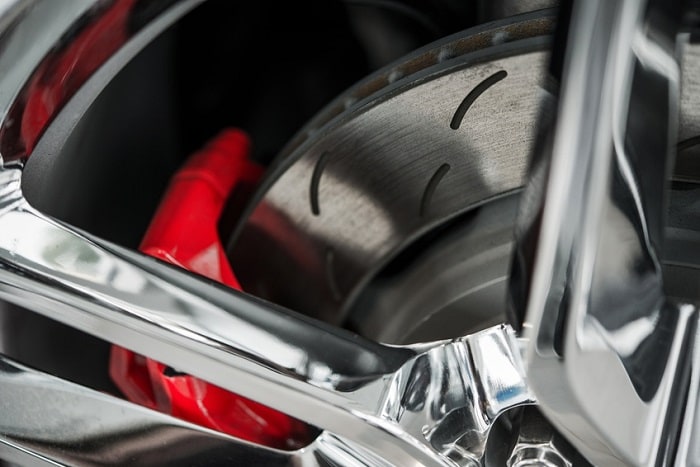 We're pretty serious when it comes to Honda service and maintenance, even more so when it comes to your car's braking system. Tom Wood Honda is a leading dealership in Anderson, IN, and we've earned that reputation thanks to our comprehensive brake system maintenance and knowledge.
Honda Brake Maintenance
Honda cars like the 2020 Honda CR-V and the 2020 Honda Piot are known for their safety. However, no matter what model you drive, the best way to ensure the safety of your vehicle is to have your brakes maintained by a professional. Your brakes are your last line of defense in preventing a collision and are more important than any suite of active safety features.
The first thing you should do is have your brake and brake pads checked at least once a year by a service expert. Brakes that are worn or are failing to work properly should be replaced as soon as possible. You should also pay close attention to your brakes when driving. If you hear excessive screeching, or if your brakes fail to activate properly, you should definitely seek out a maintenance expert to receive a replacement.
You can prolong the life of your brakes through brake-conscious driving. Brake conscious driving includes coasting instead of relying solely on your brakes, as the less you apply your braking system, the less worn they'll end up in the long-term. You should also avoid slamming on your brakes too often, as doing so can impose excessive wear.
Your braking system is important, and while Tom Wood Honda may be home to plenty of Honda dealers and sales experts, we still put expert maintenance at the top of our priorities. So, whether you're looking for a new set of brake pads, or simply want to have your braking system inspected, our team is here for you.