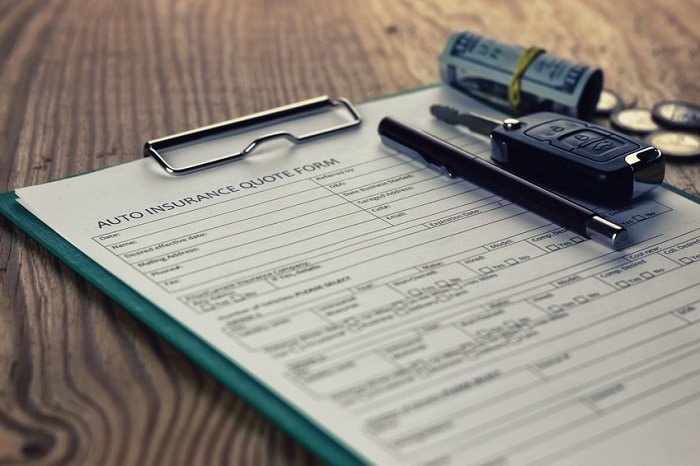 There is more than just one way to drive home in a brand
new Honda car
. At Tom Wood Honda, we strive to give our customers a wide variety of auto buying options so that you can find the deal that matches your needs and leasing can be an excellent way to find the car of your dreams.
While you can always purchase a car by financing it through a loan, you can also access a car temporarily through a lease. Auto leases exist for a temporary period, ranging about two years on average, and they give you a chance to drive something brand new without financing for the full value of the vehicle, which typically means a lower monthly payment.
However, leases have caveats that you should be aware of before you embark on one. Most leases come with a limit on how many miles you can drive. This mileage cap can be tricky as if you exceed it you can run the risk of having to pay extra fees at the end of the lease. For this reason, we only recommend auto leases for drivers who are conscious of how much they drive weekly.
Another thing to keep in mind is depreciation, and how you treat the car. Like mileage caps, you'll have to pay extra if you put any excessive wear and tear on the vehicle. On top of that, you will be restricted from making any serious alterations.
With all those things taken into consideration, you can have the best auto leasing experience possible, especially when you lease through our Honda dealership. At Tom Wood Honda you can lease with ease knowing that you're in professional hands.