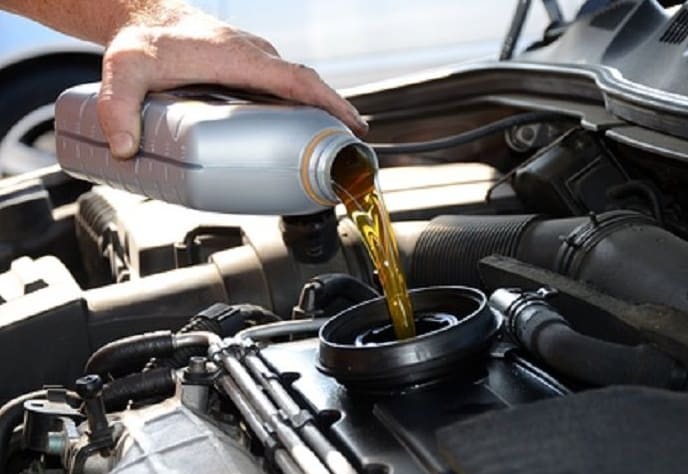 While there may be plenty of motor fluids coursing through your car's engine at any one time, motor oil takes the cake as one of the most important kinds. At Tom Wood Honda, we're pretty committed to upholding our reputation as a leading Honda dealership near Carmel, IN, and we make that happen by providing phenomenal services and sharing knowledge.
Of all the information worth sharing, motor oil and the different types you can put into your engine certainly resides near the top of the list in terms of importance. Like gasoline, coolant, and transmission fluid, motor oil can be purchased in many different variants, each of which is designed to satisfy a particular need for your engine.
There are four different motor oil types to be aware of: full synthetic oil, synthetic blend, conventional oil, and high mileage oil. Full synthetic oil is designed to provide your engine with peak lubrication and is often reserved for performance vehicles. Meanwhile, synthetic blend is the cheaper alternative to full synthetic motor oil, while still effective at lubricating your engine's components.
Conventional motor oil is the universal standard, used in a wide variety of vehicles and providing a decent level of lubrication. Although once a car has reached a certain mileage cap, you'll want to switch over to high-mileage motor oil. High mileage motor oil provides greater lubrication and also helps reduce smog emissions, which can benefit your engine in the long-run.
No matter what kind of motor oil you pick for your engine, you should be sure to have your oil changed by a Honda service expert that knows your engine. Here at Tom Wood Honda, you can find just that, auto maintenance experts who will go above and beyond to ensure your engine is in tip-top shape, regardless of what the odometer says.