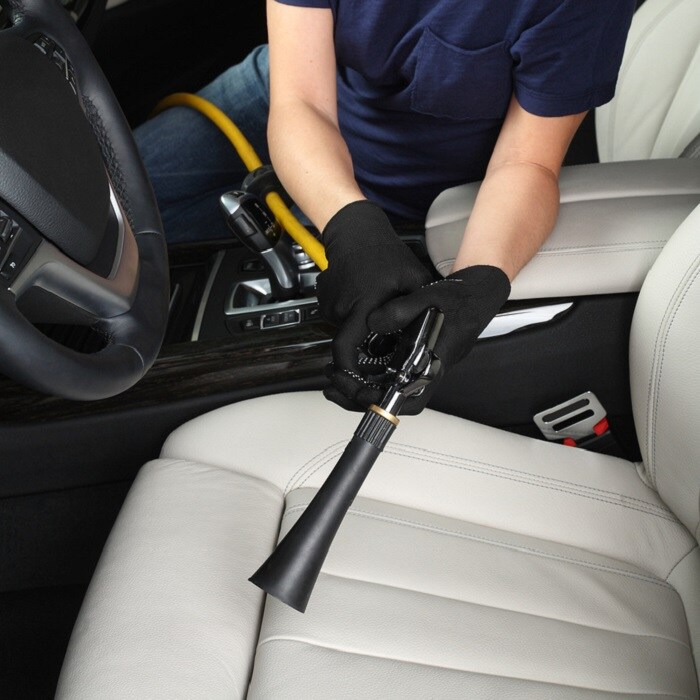 Do you want to upgrade your ride to a 2020 Honda Civic or a 2019 Honda CR-V? If the idea of having a new Honda model in your driveway appeals to you, you might want to trade-in your current vehicle. When you trade-in a car, you can use the money you get for your automobile as a down payment on a different car.
To get the most out of your current car when you trade, it's advisable to do a few things before you try to trade it in. For starters, you should remove your personal property from your vehicle. At the same time that you're taking your belongings out of your car, you should put all of your automobile's original equipment back in if it was removed at some point.
Putting original equipment back into your vehicle is important. For example, if your navigation system is missing its SD card, you won't get credit for the feature when you trade your automobile in because the system will be incomplete.
Cleaning your car is also advisable. While you don't need to have your vehicle detailed, you should still give it a bath and vacuum the interior. By doing those things, you'll help your automobile make a positive impression when you arrive at our Honda dealership near Indianapolis, IN.
You also need to get some paperwork together before you trade your ride in. You'll need to find your car's registration as well as its service records. If you own your vehicle and no longer have a car loan, you'll need to provide your vehicle's title when you trade your automobile in.
To learn more about prepping your vehicle for a trade, contact our Anderson, IN Honda dealership. If you're ready to trade your car in, head over to Tom Wood Honda today.