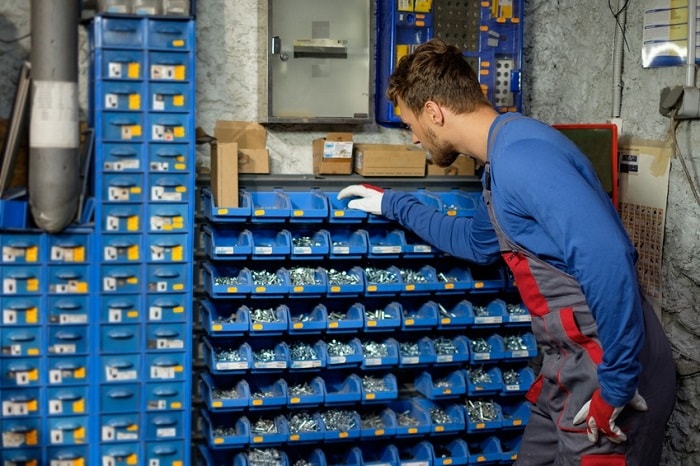 When purchasing your new Honda car at Tom Wood Honda, it is important to create a recommended maintenance schedule to keep your vehicle running smoothly. Following this schedule will provide your car with the services it requires, such as oil changes, and will give you insight into when you'll need to make any parts replacements. Visit the Honda-certified professionals in our parts department today!
There are certain parts that are more common to replace than others. These include filters, lights, windshield wiper blades, brake pads, and your battery. By keeping these parts updated and in proper working order, you will avoid costly repairs down the road and will enjoy optimum performance from your 2020 Honda Civic.
If you're not sure when to visit us for replacements, refer to your maintenance schedule and look out for warning signs. For example, brake pads are generally replaced at about three to five years, depending on your driving style and environment. If you notice your vehicle having a difficult time coming to a stop or hear a screeching noise before this interval, you'll want to bring your vehicle in immediately.
Our used Honda dealership is pleased to offer customers elevated care in our service and parts departments. We carry a wide variety of parts on location but are glad to order anything we might be missing. We also have an option for our customers to order any necessary parts for their vehicle online. Our state-of-the-art center is equipped with digital diagnostic instruments and computerized equipment to ensure each service is done right, every time.
Visit us today at 5920 Scatterfield Road in Anderson, IN. You may also call or schedule an appointment online. We hope to serve you soon!