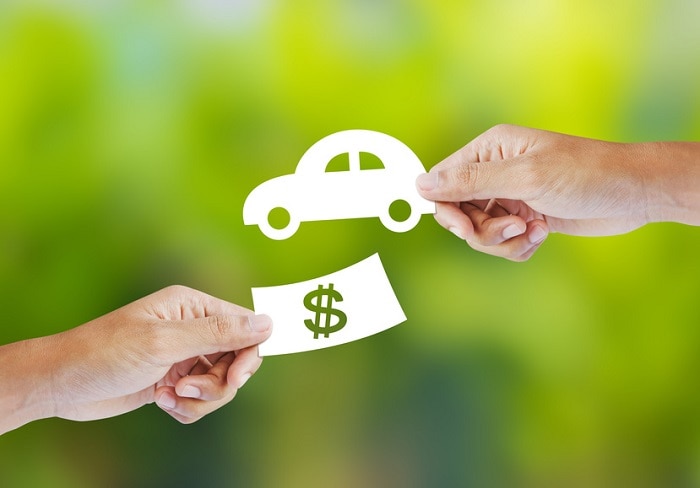 Now is a great time to look for a new Honda thanks to all of the sales going on at Tom Wood Honda during the Happy Honda Days sales event. However, the thing we wanted to talk about today was how you can take all those savings and make them even better – by offering a trade-in on top of these already amazing deals!
Let's say you're looking for a new 2020 Honda Accord. We've got some great deals running for them now, and if you've been saving a down payment, then the trade-in value of your current vehicle can be added to that cash, allowing you to finance less or pay less per month over your lease term. And when it comes to financing, the faster you can pay off your loan, the sooner it becomes your car. And the sooner it becomes your car, the sooner you can enjoy the simple joy of one less monthly payment, or you can turn around and use it as another down payment on your next Honda!
There's one situation in which you might not want to use a trade-in, but it's a very special circumstance. When a vehicle you've financed loses value too quickly, you might end up owing more on the car loan than your car ends up being worth, what's known as being "upside-down" on your loan. In that case, if you traded that vehicle into us, the balance of your loan would come due immediately, and you'd either have to pay it and your new vehicle's cost without any discount, or that balance would get rolled into your new vehicle's financing plan. In that case, one of the best Honda dealers Indiana has to offer can work with you to figure something out.
So come in today to see what your trade-in is worth, and see just how easy it is to get on the road at an incredible price this time of year.