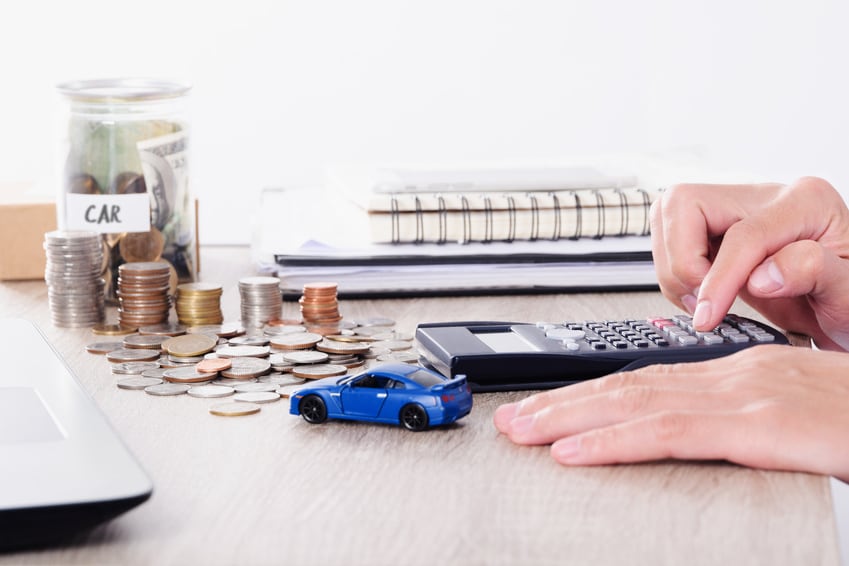 In recent posts, we've told you about some of the vehicles you can find in our new Honda car inventory, such as the family-friendly 2019 Honda Odyssey and the adventure-ready 2019 Honda Passport. If one of our new or pre-owned Honda vehicles has caught your eye, you might wonder, "Is there a Honda dealer near me who can help me create a budget to buy the Honda model I'm interested in?"
Having a budget is important when you're in the market for an automobile. When you have a budget, it can decrease the likelihood that you'll commit to buying a vehicle you can't afford comfortably. Your budget will also motivate you to seek out opportunities to get the biggest bang for your hard-earned bucks.
There are two "rules" you can use to create a car budget. The first is the 10% rule, which really should be the 10-20% rule. Per this rule, you should only commit 10-20% of your income to your monthly automotive expenses. This rule doesn't say you should dedicate that amount to every vehicle you have. Rather, the rule says you should allocate a maximum of 10-20% of your monthly earnings to cover all your automotive expenses every month.
The second rule is the 36% rule. According to this dictate, your total debt service shouldn't exceed 36% of your income. If the amount you pay to cover your debt is already close to that threshold, you may want to wait until you've paid off some of your debt before you buy or lease an automobile. If you have little or no debt, you may be surprised by how much you can spend on a vehicle while still adhering to the 36% rule.
For more advice about creating a car budget, contact our Anderson, IN Honda dealership or head over to Tom Wood Honda today.