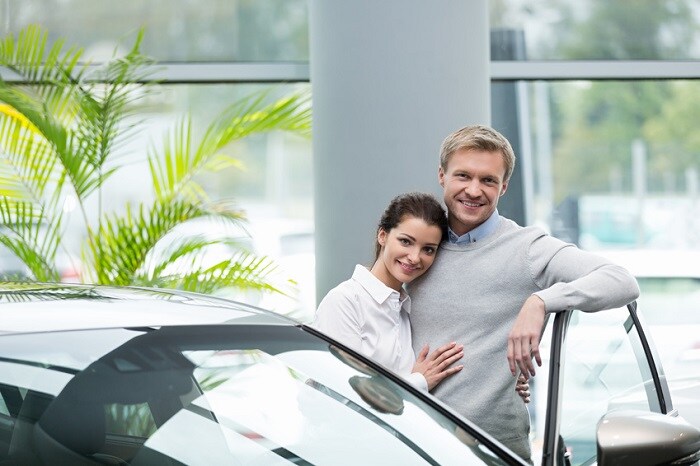 It's common knowledge that many consumers rely on online reviews as much as they trust the personal recommendations they get from their friends and family members. While that may scare some other Anderson-area service centers, it thrills all of us at Tom Wood Honda.
That's because we labor tirelessly to ensure everyone has a pleasant experience whenever they do business with us. Our hard work has certainly paid off because our Honda service center has earned an enviable number of five-star ratings on various review sites.
Here are some of the reviews of our Honda service center you'll see when you visit DealerRater.com:
"The service team at Tom Wood Honda in Anderson is fabulous at customer service. They listen to my issue, get my car scheduled, and finish it quickly. I'm sure they see lots of clients in a day, but I always feel important and like they care. I've been coming there for over 4 years." – Mom in Anderson
"…[Their] service department is top notch! Very quick and professional. Greg Threet is a great worker who got my problem taken care of in a hurry." – RitchieRich49
"Alexa H. is an amazing service advisor. I went there for [an] oil change with [a] coupon that I saved. The amazing part was while I was waiting…[to get] my car service done, she reached…out [to me] first and told me that she could find a better deal…that I can use. It was so helpful for me on that day and she made my day… they are trying to be very honest and also they are patient with a moody customer like me. Thanks!" – Mia J.
If you drive a 2019 Honda Civic or an older Honda model and want to see why so many people have scripted such glowing reviews, make an appointment to bring your car into our Honda service center near Carmel, IN now.