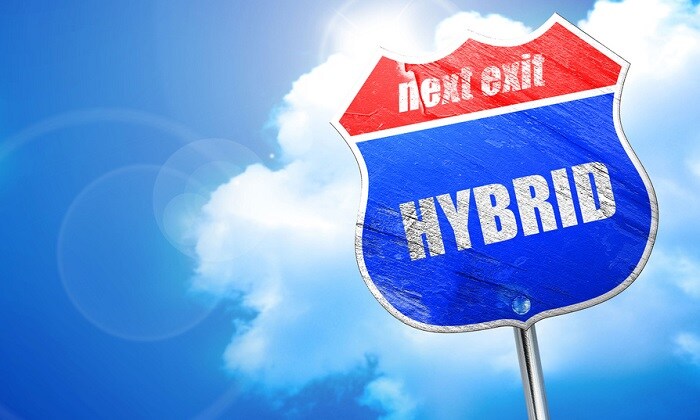 Since we became an Anderson, IN Honda dealer, things have changed. The Honda brand has introduced all-new vehicles to its lineup like the 2019 Honda Passport, for example. The automaker has made improvements to its ever-popular vehicles too, including the 2019 Honda CR-V, 2019 Honda Civic, and the 2019 Honda Ridgeline.
Priorities are another thing that have changed over the years. Whereas many drivers used to want a vehicle that just looked cool years ago, their tastes have become more refined with time. Today, some motorists have a genuine interest in reducing the size of their carbon footprint and they're more than willing to make sacrifices in order to do so.
When you get behind the wheel of a 2019 Honda Accord Hybrid, you'll instantly realize you don't need to give up a thing just because you want to have an eco-friendlier car in your driveway. The new Honda Accord Hybrid boasts an impressive list of sought-after features, responsive handling, and a comfortable, roomy cabin.
While the characteristics of the Honda Accord Hybrid distinguish the sedan from other hybrid alternatives, the car does share some laudable traits with its hybrid brethren. For starters, the sedan consumes less gas than gas-only rivals. The sedan also runs cleaner and releases fewer harmful emissions into the environment compared with similar cars that only rely on gas for propulsion.
In addition to saving you money at the pump, the 2019 Honda Accord Hybrid may help you save on your federal taxes. That's because people who have a hybrid automobile may qualify for a federal tax deduction or credit.
To learn more reasons why the 2019 Honda Accord Hybrid may be the right pick for you, contact our Honda dealership near Carmel, IN or visit Tom Wood Honda today.