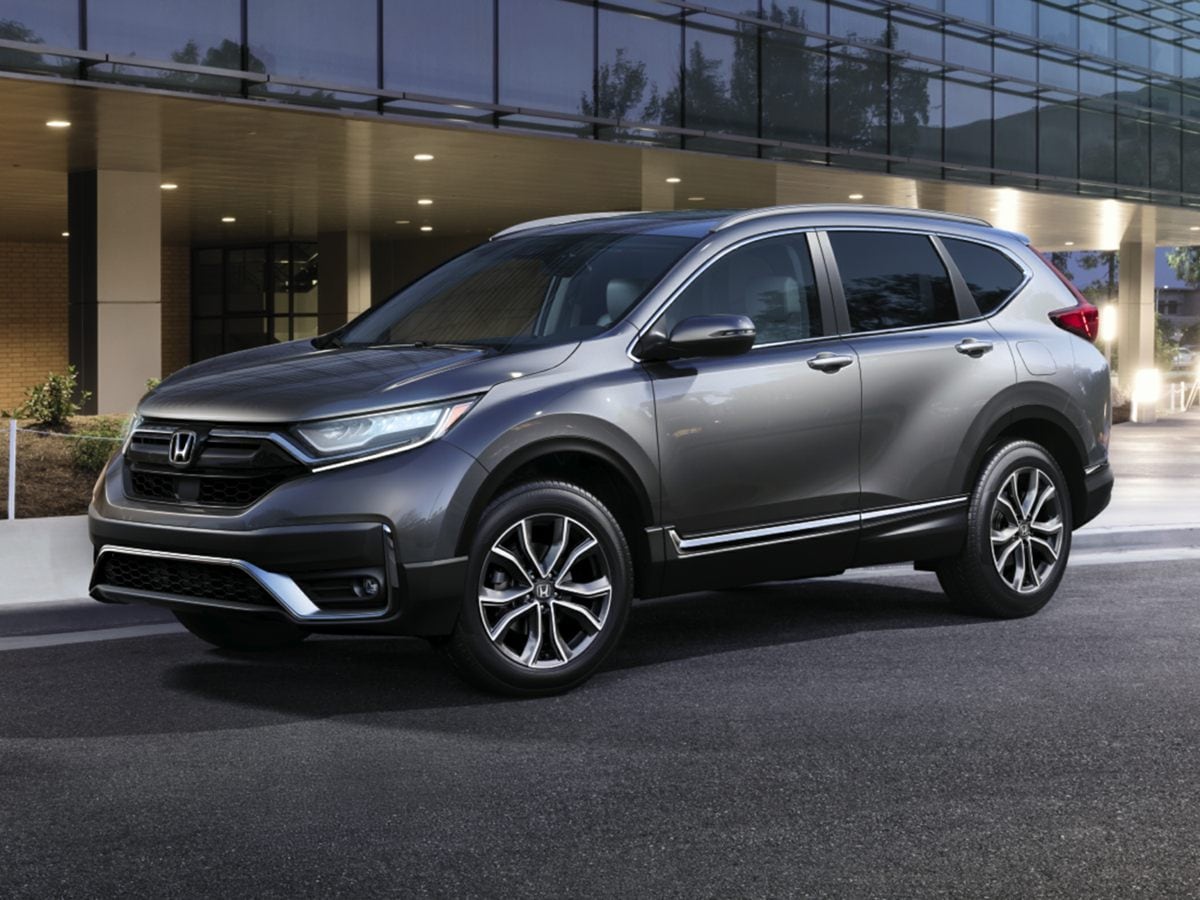 It's no secret that Honda has been making some of the most popular and reliable cars for the Indianapolis, IN area and the rest of the country for decades now. But sometimes, our naming schemes can get a little confusing, especially for newcomers to the brand. So today, we wanted to clarify the difference between our two most popular Honda cars: the 2020 Honda CR-V and the 2020 Honda CR-V.
Over the last 20 years, the 2020 Honda CR-V has become one of the most popular cars in America, let alone the most popular under the Honda badge. New for this year is a previously optional turbocharged 1.5-liter engine that produces 190 horsepower and 179 lb-ft of torque, along with a hybrid engine so you can experience incredible efficiency, with up to 31 combined MPG. It also comes with up to a huge 39.2 feet of cargo space and can still seat up to 5 passengers without blinking. It's the total package, and we're just scratching the surface.
If you're looking for Honda reliability in a smaller SUV package, then you're looking for the 2020 Honda HR-V. This sporty subcompact SUV is even more fuel-efficient, thanks to its smaller size, and comes with a bevy of standard safety features like Bluetooth® streaming audio, remote entry, and LED running lights. Honda Sensing®, our package of advanced smart safety features including Adaptive Cruise Control and the Collision Mitigating Braking System provides you and your passengers with a secure and fun drive, and is standard on the EX model and up.
So if you're ready to experience the difference for yourself, speak to an Anderson Honda dealer today to test drive of both of them, and see which one fits you better. Happy Holidays!