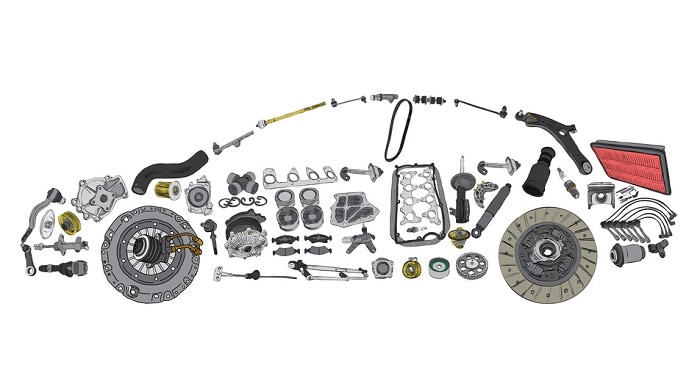 ?

When you bring your new or used Honda in for service at our Anderson, IN Honda Service department, the certified professionals at Tom Wood Honda dedicate their time to bringing your Honda back to peak condition. And while they're working, you can rest assured that they're using the best parts possible: original Honda parts.
So why are original components such a good thing? You hear it all the time from dealerships everywhere, so they must be on it something. Well, when you use a part for your Honda car, you are getting the exact part that Honda used when they made your vehicle originally. That means it's been tested to meet Honda's standards, fits perfectly, and is designed to last as long as possible.
For instance, when you come in to replace your brakes, we use original brake pads, rotors, and even calipers if that's what's needed. You know you're getting the quality you deserve. There are no worries about using aftermarket parts that might be made of lower-quality materials, or one-size-fits-all parts that end up fitting nothing – just genuine Honda parts, just like your vehicle had when they were fresh off the line.
From brake parts, to air filters, to hoses, to alternators and engine blocks, everything we use at our Honda Service Center is made to last, just like your Honda. So visit our Indianapolis Honda dealership for the best deals on genuine Honda parts and service. We only use the best, because you and your Honda deserve the best. Come in today, and see the difference for yourself!