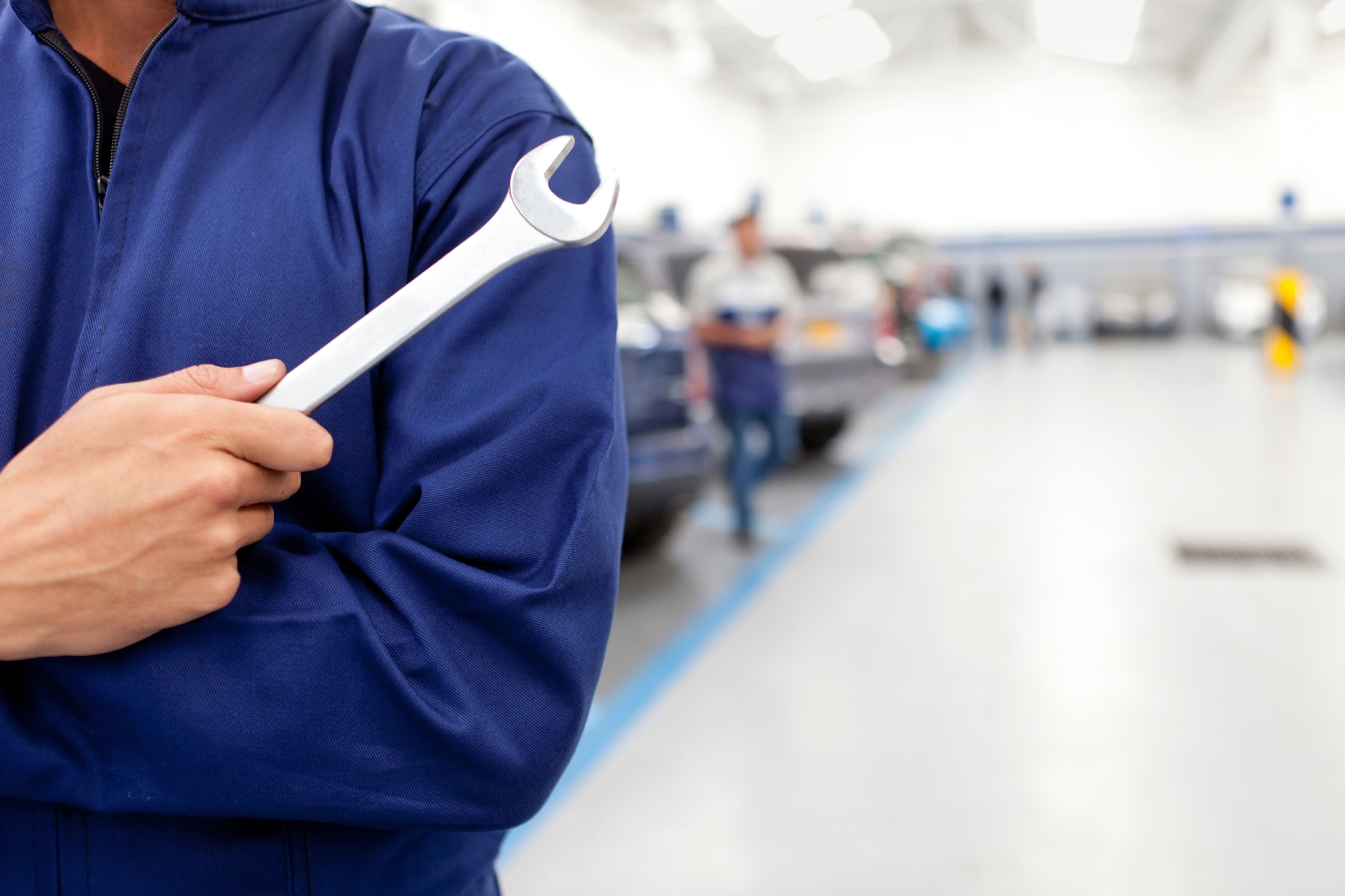 We know this time of year can get expensive for parents of school-aged children pretty fast. From shopping for school supplies to getting new clothes for the kids, registering—and paying for after-school activities—and more, things can really add up. That's why we're happy that we can keep it affordable to have your vehicle worked on in our Honda service center near Indianapolis, IN.
We offer service specials on our website that can reduce the amount you have to pay to have your automobile serviced by our factory-trained technicians. You can view our current service specials by clicking the Service & Parts tab at the top of this page and then selecting Specials.
When you look over our specials, you'll see that we currently have a Back to School Safety Special for just $69.99 plus tax. This offer includes an oil change, a tire rotation, a battery test, a car wash, and a multi-point inspection for one low price.
Changing your oil regularly is one of the most important routine maintenance tasks you can perform for your vehicle. Following your routine maintenance schedule and changing your oil when you're supposed to are critical to your car's longevity and performance. While our current specials last, you can get a full synthetic oil and oil filter change at our Honda service center for as little as $54.95 plus tax.
Few things can ruin your driving experience faster than a car that's out of alignment. If you've noticed your vehicle pulling to one side or that your steering wheel won't remain straight without your input, you'll like our All Wheel Alignment Special. When you take advantage of this deal, we'll align all four tires on your Honda automobile for just $89.95 plus tax, which will give you greater confidence in the driver's seat without straining your wallet.
To learn more about our current service specials, contact Tom Wood Honda today.