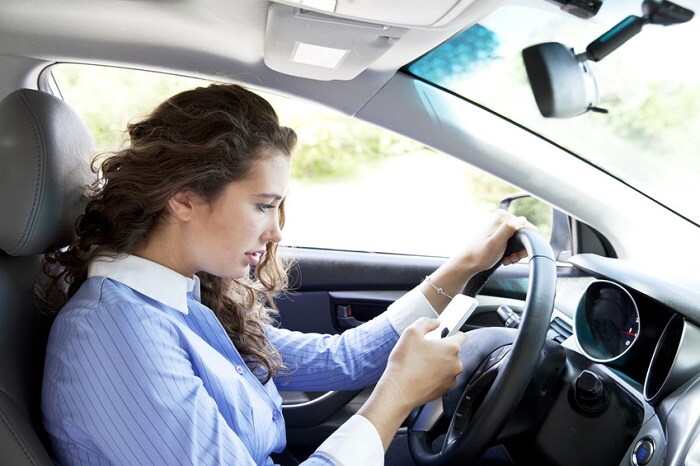 It doesn't matter if you drive a new Honda model, a previously owned vehicle, or one of our Honda certified pre-owned cars, you need to know what to do if you come across a dangerous situation when you're on the road. Even experienced drivers can get nervous when they encounter an unexpected hazard but knowing what to do in advance will help you stay calm behind the wheel.
Considered as a group, reckless drivers account for what's arguably the scariest hazard you'll come across when driving. Impaired motorists, drivers who text while operating a car, people who speed or drive way too slowly—the list of reckless drivers is nearly endless. If you notice someone driving recklessly, slow down and let the person pass you. Maintain a safe distance between you and the dangerous motorist until you reach your destination.
Motorists who've lived near our Anderson, IN Honda dealership for a while know that potholes can spring up on area roadways seemingly overnight, particularly in the springtime. If you see a pothole ahead in the distance, slow down and change lanes when it's safe to do so. When changing lanes isn't a possibility, navigate your car through the pothole slowly so your vehicle won't suffer damage or get thrown out of alignment.
Traffic lights that aren't working at all and those that are malfunctioning are additional hazards you may encounter. When you reach the light, stop and keep an eye out for motorists who may blow through the intersection without stopping. Follow the rules of the road before you proceed through the intersection.
If you'd like more advice about how you should react to road hazards, give us a call, reach out to us online, or visit Tom Wood Honda on Scatterfield Road today.