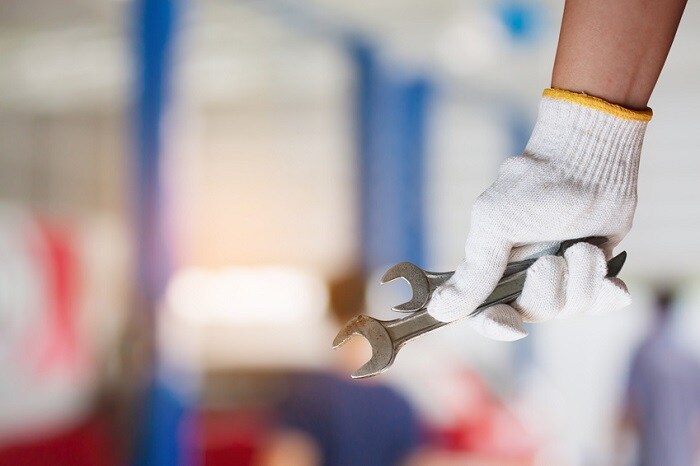 While kids of all ages may look forward to a visit by the Easter Bunny every April, that's not the only big thing that goes on this month. April is National Car Care Month, which makes this month a great time to give your vehicle some much-deserved attention.
The Car Care Council is responsible for creating Car Care Month. As the event's creator, the Car Care Council advises drivers to address any automotive problems they didn't take care of during the winter before April comes to an end. Even if your automobile is running fine, now is a wonderful time to get caught up with any routine maintenance you might have neglected during colder, stormier times.
With a typical spring ushering in plenty of regular rainstorms, you should take a close look at your windshield wipers, tires, and brakes this month. When the roads are wet, you'll need all those things to be in good condition to stay safe when you drive. If you need new wipers, you can order them from our Anderson, IN Honda parts center.
Drivers who need new brakes or tires can have them installed in our Honda service center. Our Honda service center should also be your destination whenever your car needs some routine maintenance or a repair. If your vehicle needs the attention of a factory-trained technician, make an appointment to bring your automobile into our Honda service center near Carmel, IN now.
Be sure you check out our Honda service specials before you bring your car to our Honda dealership. Our Honda service and parts offers can help you save on the services and parts your car needs.
Make the most of National Car Care Month by having your car serviced at Tom Wood Honda this month. We look forward to servicing your vehicle in the days ahead!