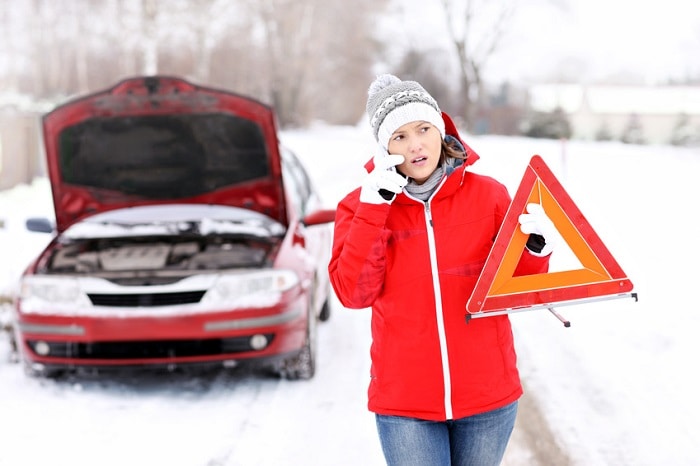 Are you looking for a
Honda car near Indianapolis
? If so, you should visit our Anderson, IN Honda dealership to see our extensive inventory of the latest Honda models. When you do, we'll help you find a Honda vehicle that will support your lifestyle and fit your budget. We'll even help you secure the financing you need to bring your favorite Honda automobile home with you!
While we're always happy to help drivers find and finance a Honda car, we're equally happy to provide advice about how motorists can care for their automobiles. Remembering to tend to your car's battery during the winter will go a long way toward keeping your vehicle where it belongs – on the road.
Caring for your automobile's battery starts with testing your battery to make sure it has enough life to last throughout the winter. To have your battery tested, make an appointment to bring your vehicle into our Honda service center near Fishers, IN now.
Cleaning your battery is also a good idea. When corrosion is present on your battery's terminals, it can prevent your battery from supplying the power your vehicle needs to run. If you see corrosion on your terminals, clean it off and
wipe down your battery
using a clean shop towel.
If you've lived in this area for a while, then you know the physical toll strong winter winds can have on your body. These same winds can also take a toll on your battery by draining its power. To prevent this from happening, park your automobile in an enclosed space as often as you can. Even if the space isn't heated, it can still prevent winter winds from draining your battery.
Do you want more tips regarding battery care? If so, you should contact
Tom Wood Honda
. We look forward to sharing more tips with you soon!