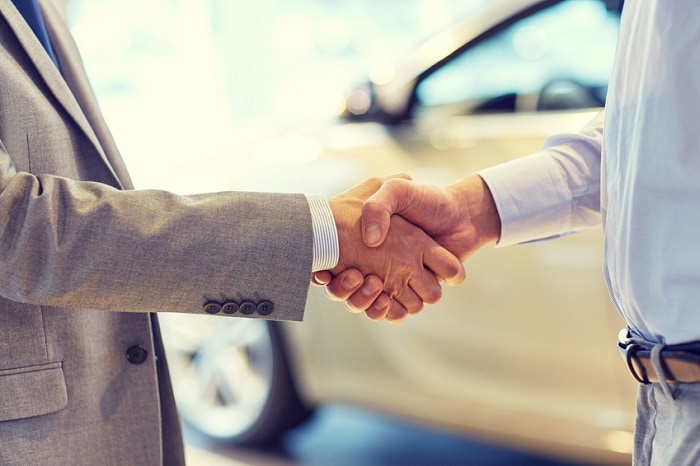 If you drive a Honda vehicle like the 2017 Honda Odyssey or the
2017 Honda Accord
, you may feel wonderful about your automobile. Expertly made, efficient, fun-to-drive, and loaded with sought-after features, there's plenty to feel great about when you're behind the wheel of a Honda car, isn't there?
While there really are a lot of things about Honda automobiles that make drivers feel awesome, one thing that will make you feel even better is knowing that you bought or leased a vehicle from an automaker that is committed to giving back and helping others. As Honda dealers near Fishers, IN, we're proud that the brand we represent has a long history of giving back, just like the automotive group we belong to does.
We were thrilled when the automaker announced that it had pledged to give $100,000 to the American Red Cross at the end of last month. Originally, the gift was intended to support Hurricane Harvey relief efforts, but the American Red Cross will now use the gift to support relief efforts from both Hurricane Harvey and Hurricane Irma.
The Honda brand's original pledge consisted of a corporate gift as well as a matching gift. Through the matching gift component of the pledge, the automaker agreed to match donations made by Honda associates dollar-for-dollar.
Now, we're even prouder to tell you that the Honda brand is doing more to help with hurricane relief efforts. The car maker is making an in-kind donation of 50 water pumps and 600 portable generators to the American Red Cross. This generous contribution even includes Honda Logistics transporting the equipment for the American Red Cross. The estimated value of the equipment the Honda brand is giving the American Red Cross as part of its in-kind donation is $650,000.
Like the Honda brand, the automotive group we belong to is dedicated to giving back. To learn more about how we support our extended community, stop by our
Anderson, IN Honda dealership
. We look forward to talking to you about our community involvement when you visit Tom Wood Honda.