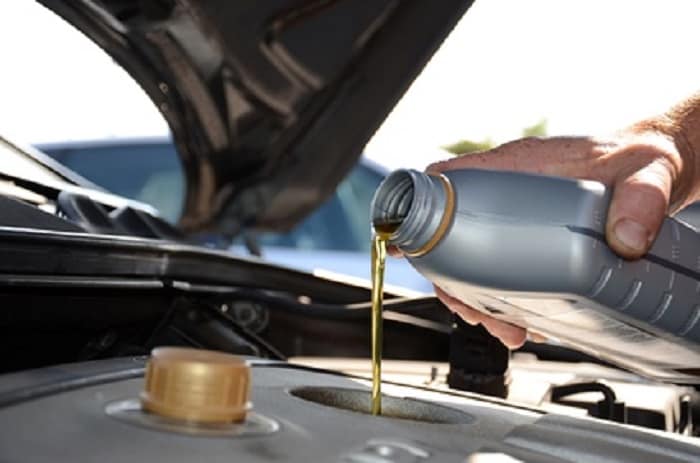 Just like you should visit Tom Wood Honda when you're in the market for a brand-new or pre-owned Honda car, you should contact us when you have a question about your current vehicle. In recent months, many drivers have asked us when they should check their car's fluids. With this in mind, we thought it would be a good idea to discuss some of your vehicle's fluids and provide some guidelines for when you should check them.
Here are five car fluids and a timeline for when you should check and replace them:
Oil: You should take a look at your oil every four weeks or so. In general, you should change your oil every 3,000-5,000 miles or every few months. For more precise guidelines for your specific Honda vehicle, consult your owner's manual or contact our Honda dealership near Indianapolis, IN.
Transmission Fluid: You should check this fluid every month and be prepared to replace it every 50,000-100,000 miles.
Coolant: You should check your coolant twice per year, right before summer starts and immediately before winter arrives. In general, you'll need to replace your coolant every 24-36 months.
Brake Fluid: It's advisable to check your brake fluid monthly. It's normally wise to replace your brake fluid every two years.
Power Steering Fluid: Like many other fluids in your car, you should check your power steering fluid every month. Check your owner's manual to see when you'll need to replace your power steering fluid. If it's time for you to replace your power steering fluid, make an appointment to bring your car into our Anderson, IN Honda dealership today.
Whenever you're in need of service or preventative maintenance for your
2017 Honda Accord
, make Tom Wood Honda your go-to. We're here to serve you!