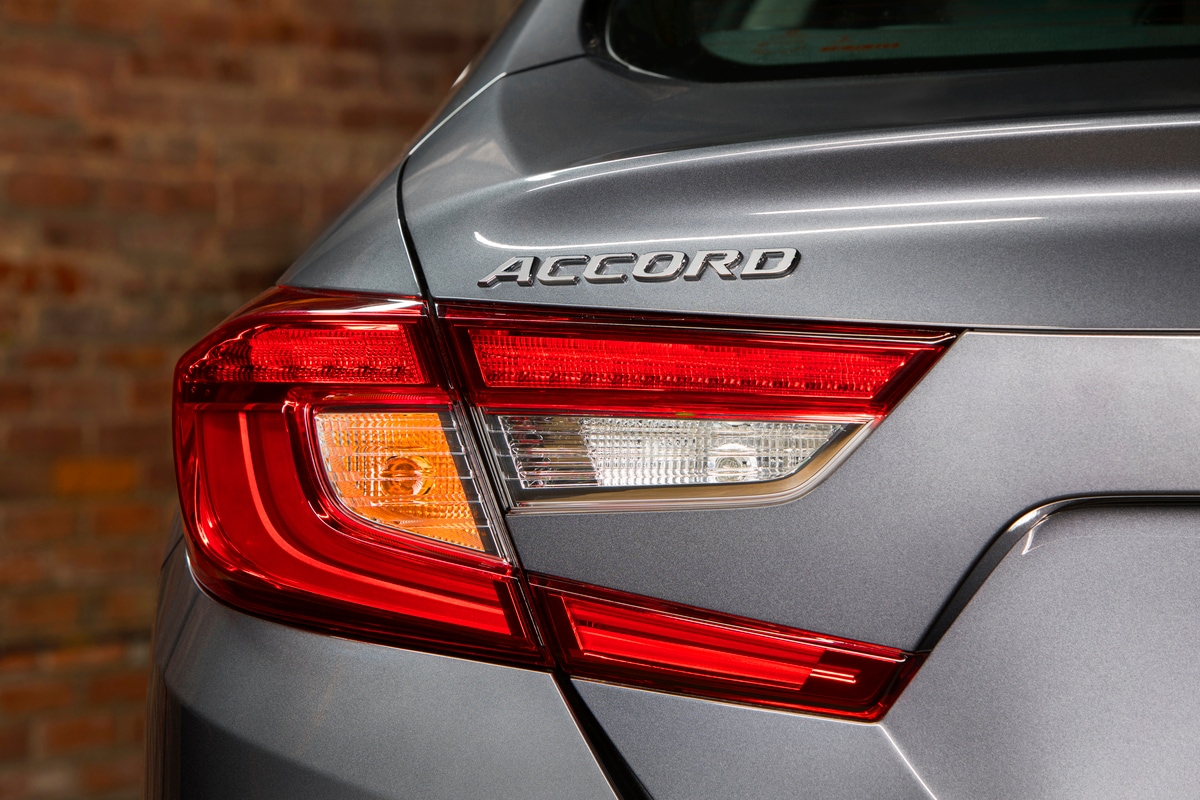 If you're familiar with the 2017 Honda Accord, then you already know why the Honda Accord has been popular with consumers around the world for years. The Honda Accord is reliable, practical, and appealing to drivers with a wide array of lifestyles.
Now, the Honda Accord is coming into 2018 with a refresh. Even better, the
2018 Honda Accord
is at our Honda dealership! If you want to see the new Honda Accord in person, we invite you to visit our Honda dealership near Indianapolis, IN. If you can't make it to our convenient location today, keep reading to learn about the all-new Honda Accord now.
Boasting a longer wheelbase and a wider stance, the 2018 Honda Accord has even more cargo and passenger space than its predecessor. The new sedan's trunk has
16.7 cubic feet of cargo room
and the 2018 Honda Accord gained two additional inches of legroom in the rear. The Honda brand relocated the batteries in the hybrid iteration of the vehicle for the 2018 model-year, which gives the hybrid as much trunk space as gas-only Honda Accord models.
The 2018 Honda Accord is eligible for two engines, the base turbocharged 1.5-liter, four-cylinder engine and a more powerful turbocharged two-liter, four-cylinder engine. The two-liter, four-cylinder engine is paired with a new, 10-speed automatic transmission. This transmission can be replaced with a six-speed manual transmission on the Sport trim if you like to shift your own gears.
The Honda brand created a new, upscale cabin for the 2018 Honda Accord. The automaker also upgraded the sedan's suspension and sound insulation so the car provides an even quieter ride. The new Honda Accord is outfitted with some advanced safety equipment, such as adaptive cruise control, as standard features
.
If you're eager to learn more about the new Honda Accord, contact
Tom Wood Honda
. Better yet, visit our convenient location to take a 2018 Honda Accord for a test drive today.