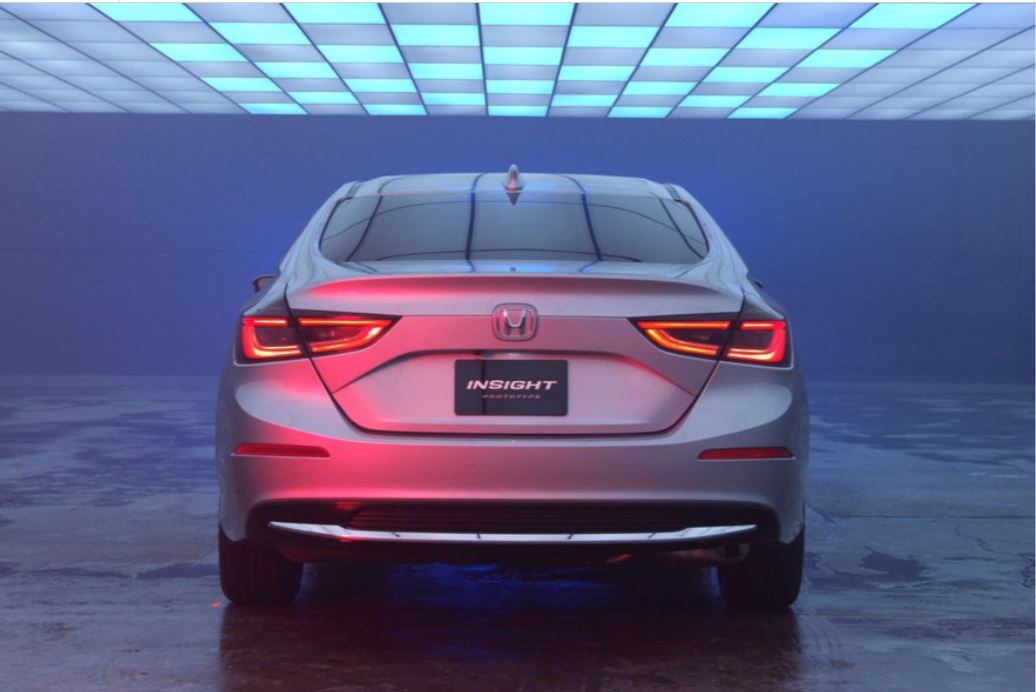 This time of year is always exciting, isn't it? With a New Year about to begin, it's a great time to look forward and imagine all of the wonderful things that might happen in 2018. From achieving everything on your list of resolutions and more, the New Year always brings countless possibilities with it. We hope one of the possibilities that you make a reality is buying or leasing one of the
Honda cars
we have in our showroom.
While we don't know everything that will happen in the New Year, we do know that the 2019 Honda Insight Prototype is about to make its world debut. More specifically, the all-new Honda Insight Prototype will make its global debut on January 15, 2018, at the 2018 North American International Auto Show in Detroit, MI. This is exciting news because the Honda Insight Prototype is the precursor to the all-new 2019 Honda Insight.
The
2019 Honda Insight
is a five-passenger sedan that will be positioned above the 2018 Honda Civic in the Honda brand's lineup. When it's available in Honda dealerships next year, the 2019 Honda Insight will be equipped with an innovative two-motor hybrid system, which will make the all-new Honda Insight the latest electrified automobile to join the Honda lineup.
"With its sophisticated styling, dynamic stance, ample interior space, and best-in-class performance, the all-new [Honda] Insight embodies…[the Honda brand's] approach to creating electrified vehicles without the typical tradeoffs," said Henio Arcangeli, Jr., senior vice president of Automobile Sales and general manager of the Honda Division, American Honda Motor Co., Inc. "You won't have to be an electrification advocate to appreciate the new [Honda] Insight – it's a great car in its own right, independent of what's happening under the hood."